GATHER THE WOMEN GLOBAL MATRIX
Under design and development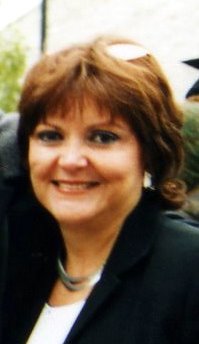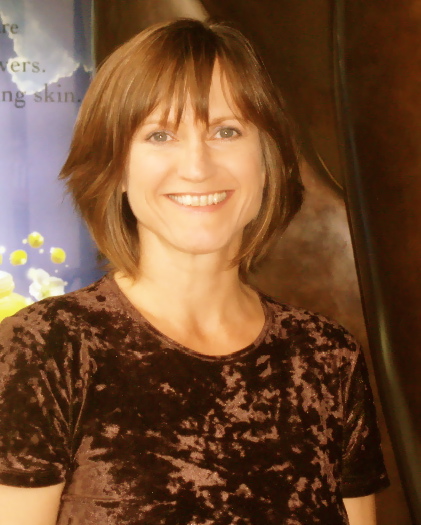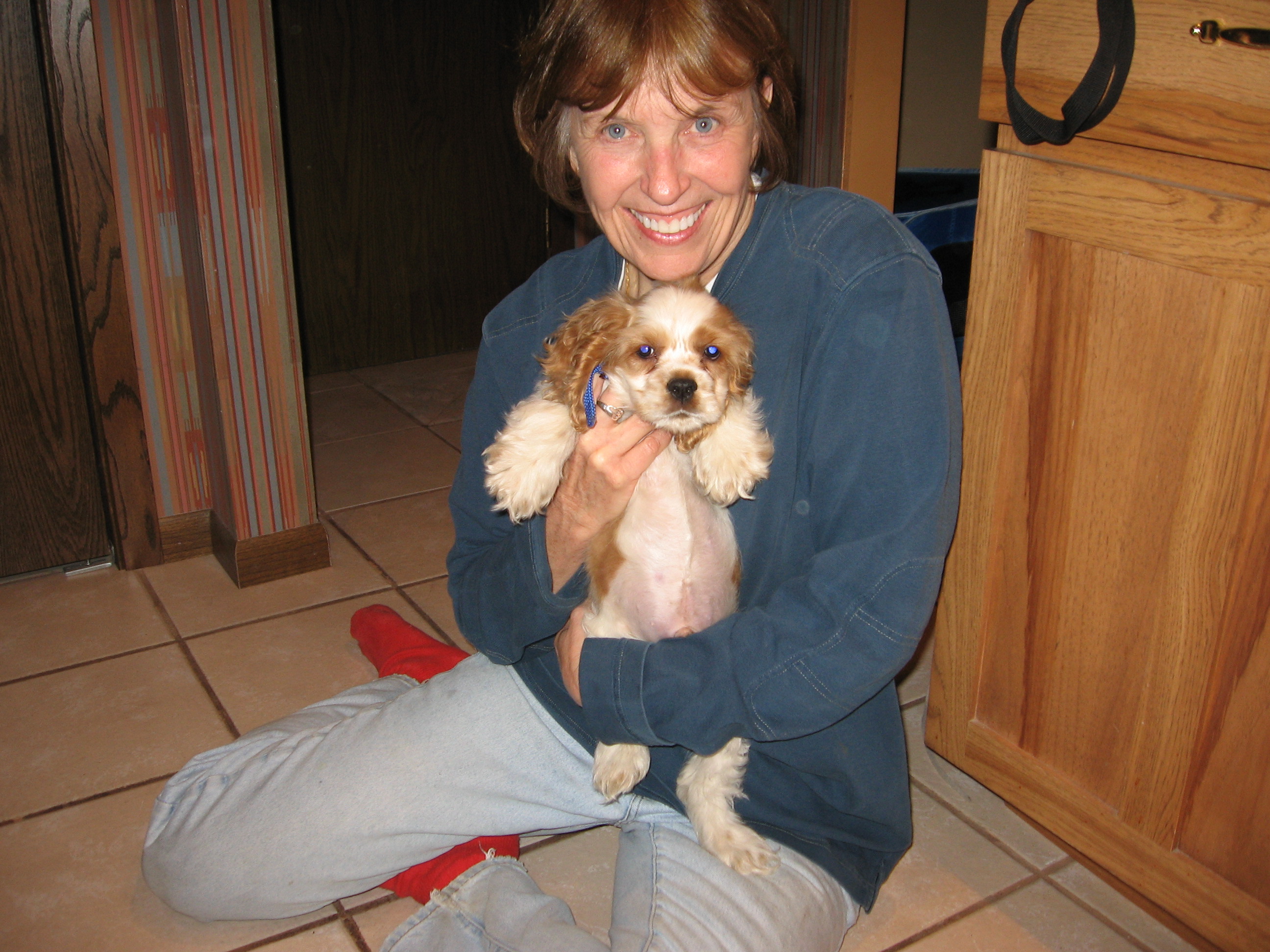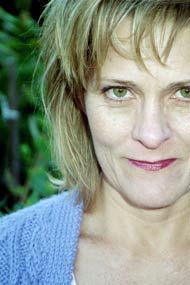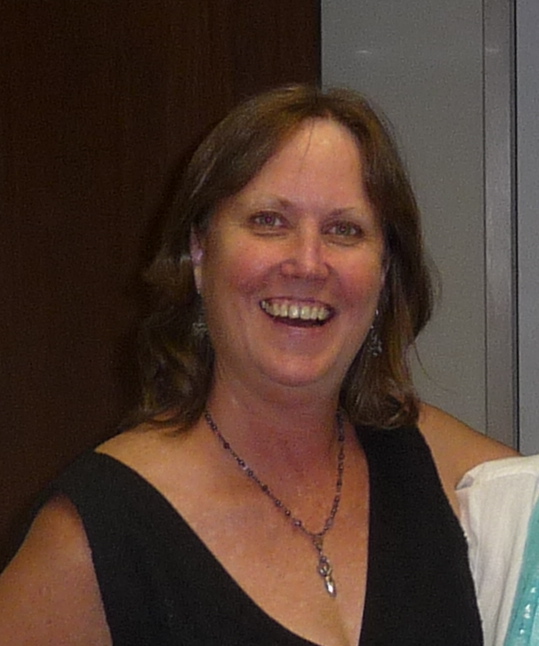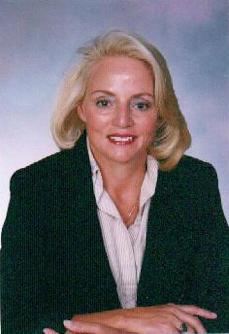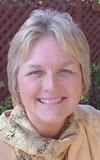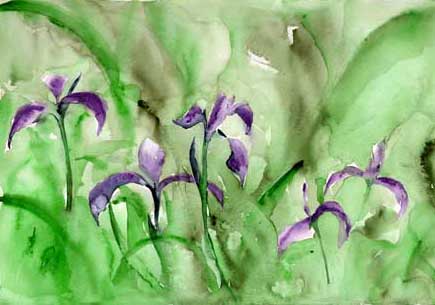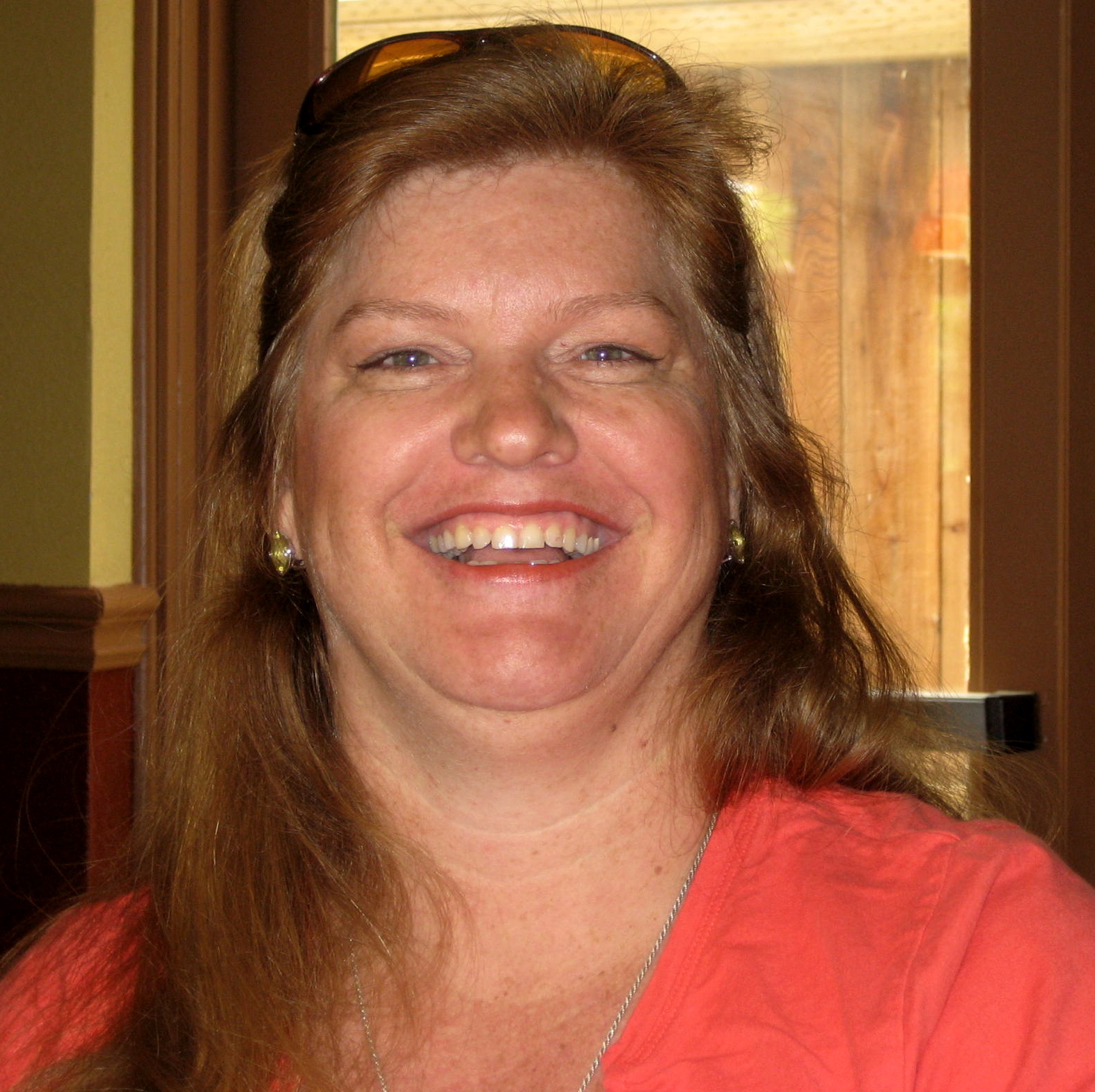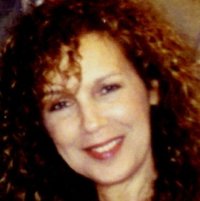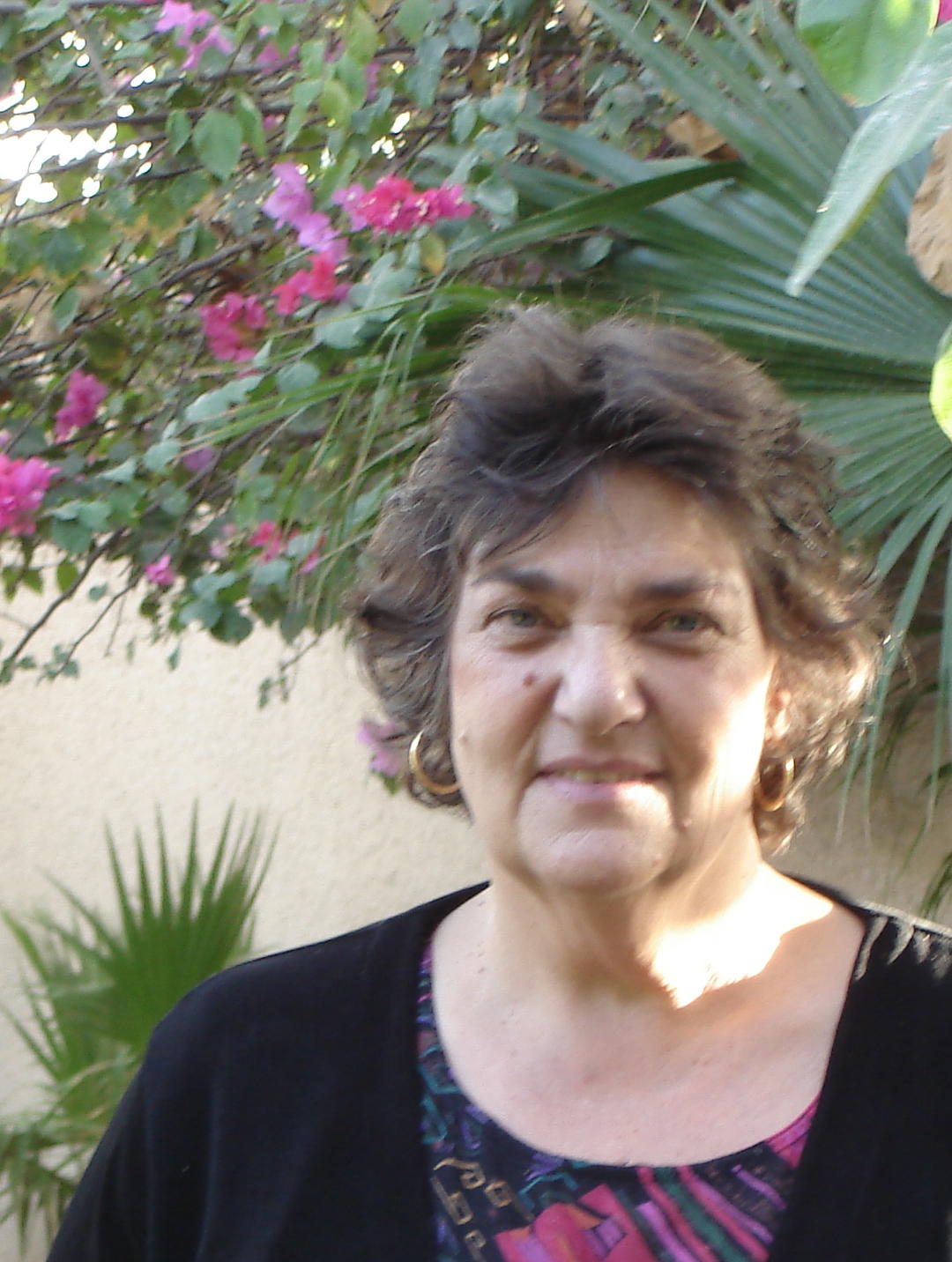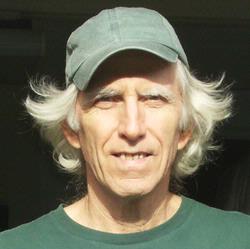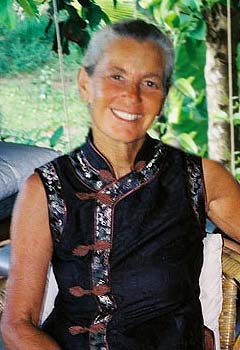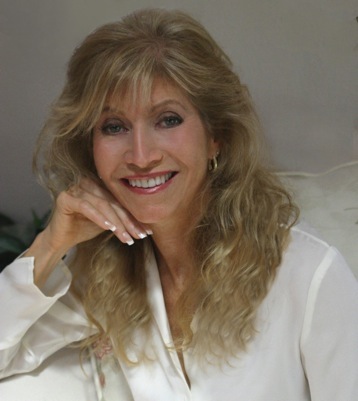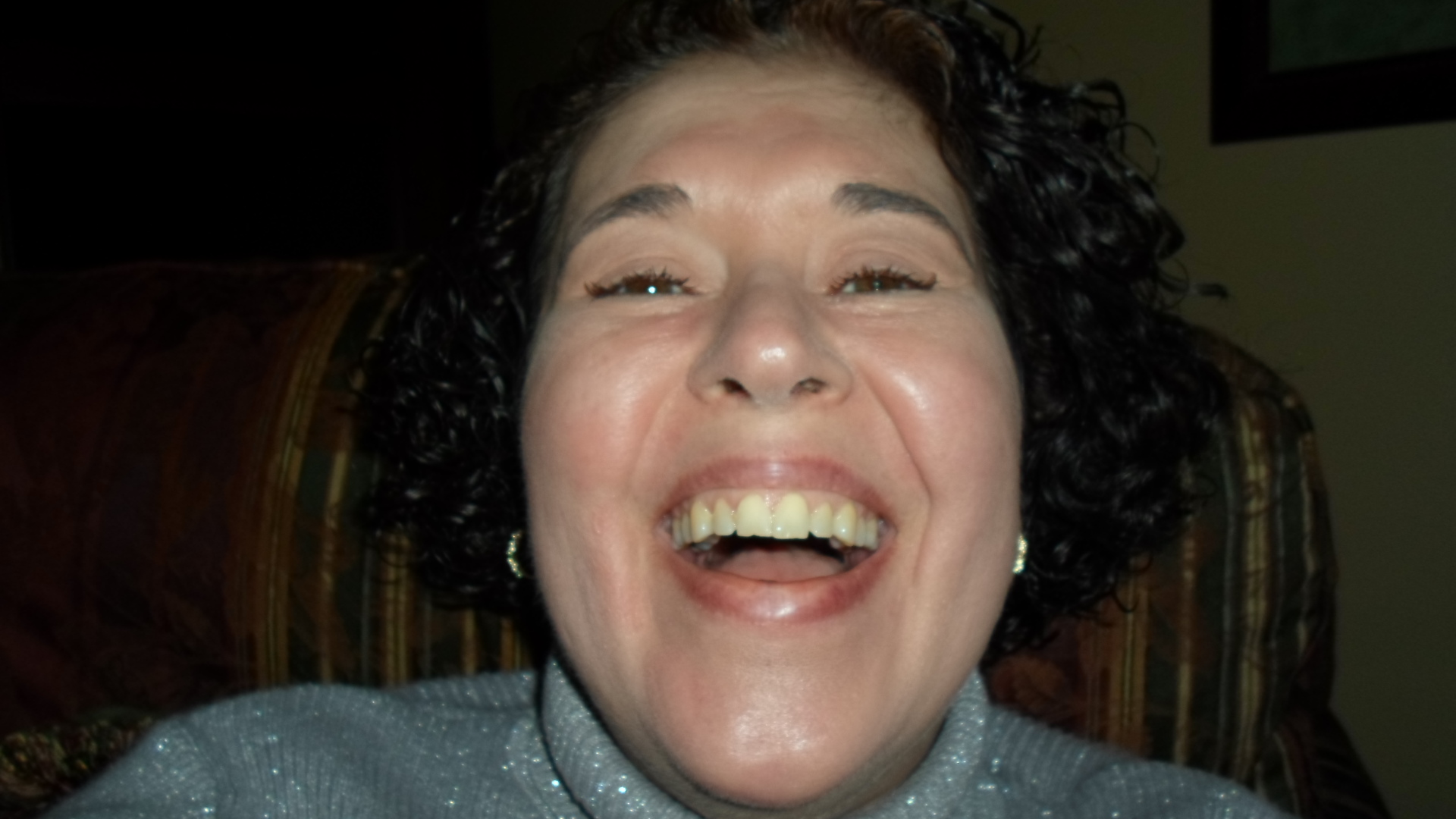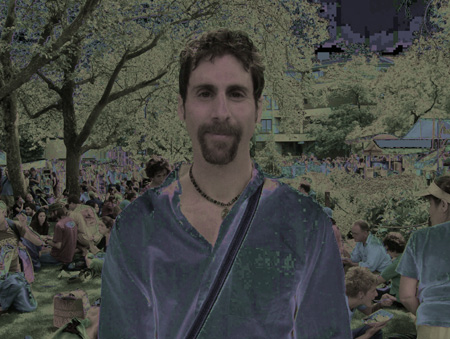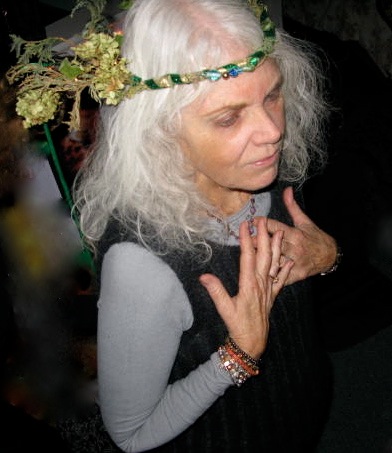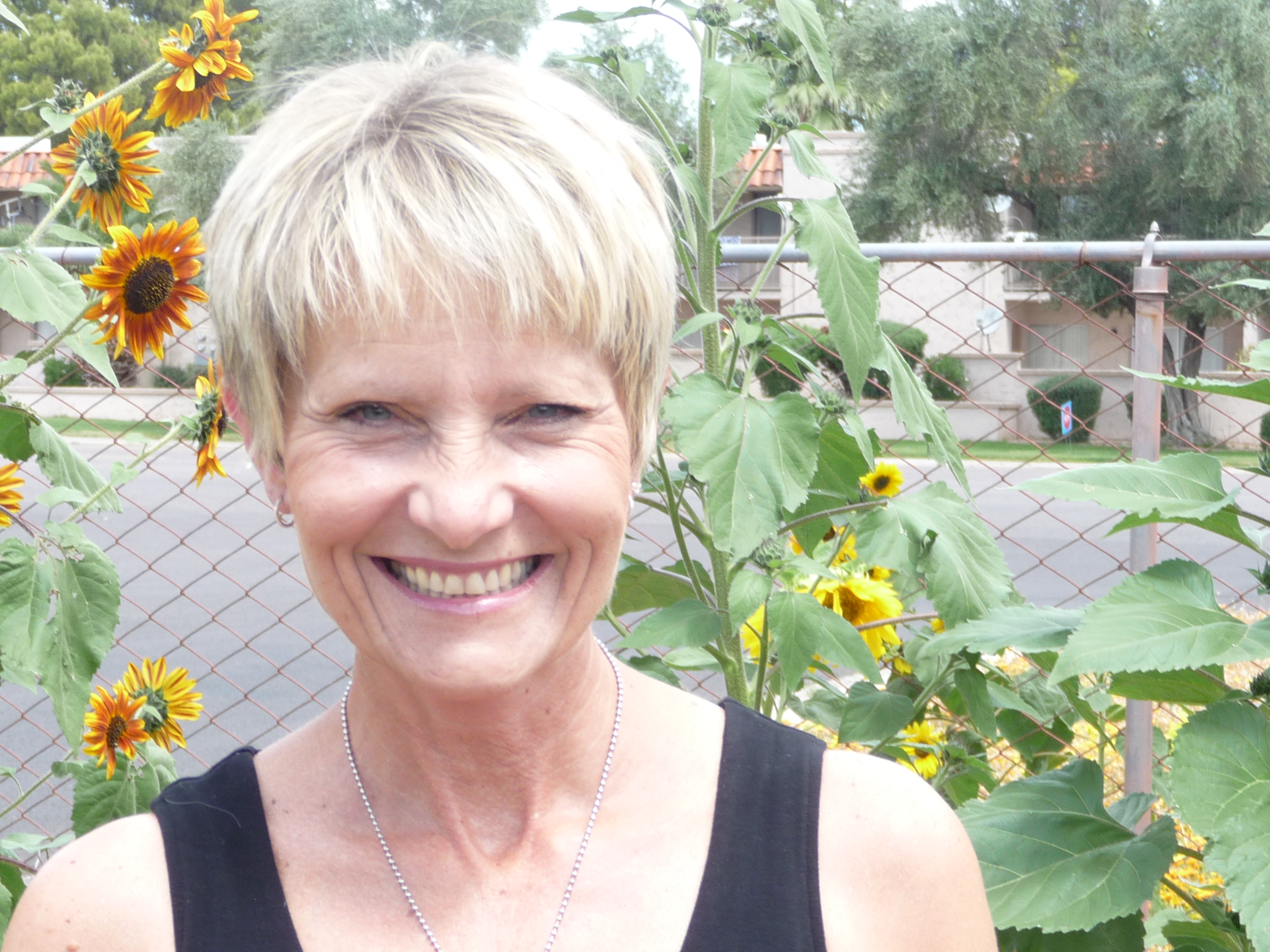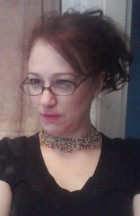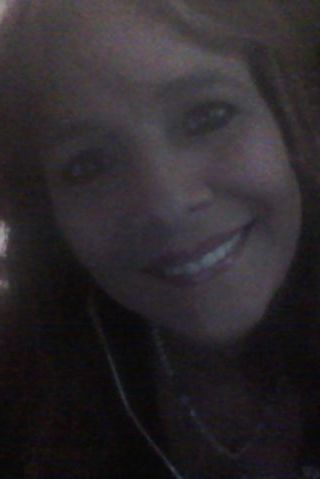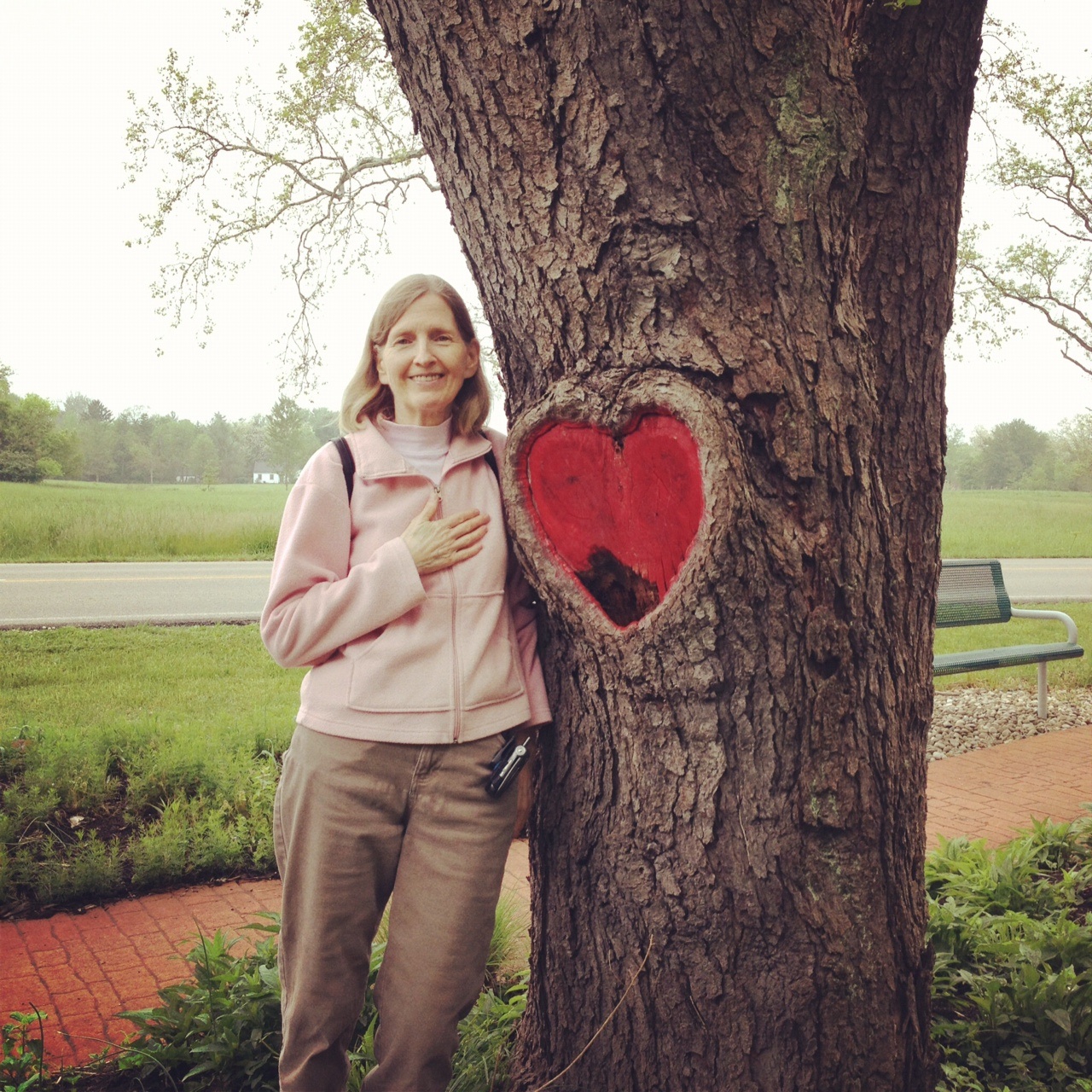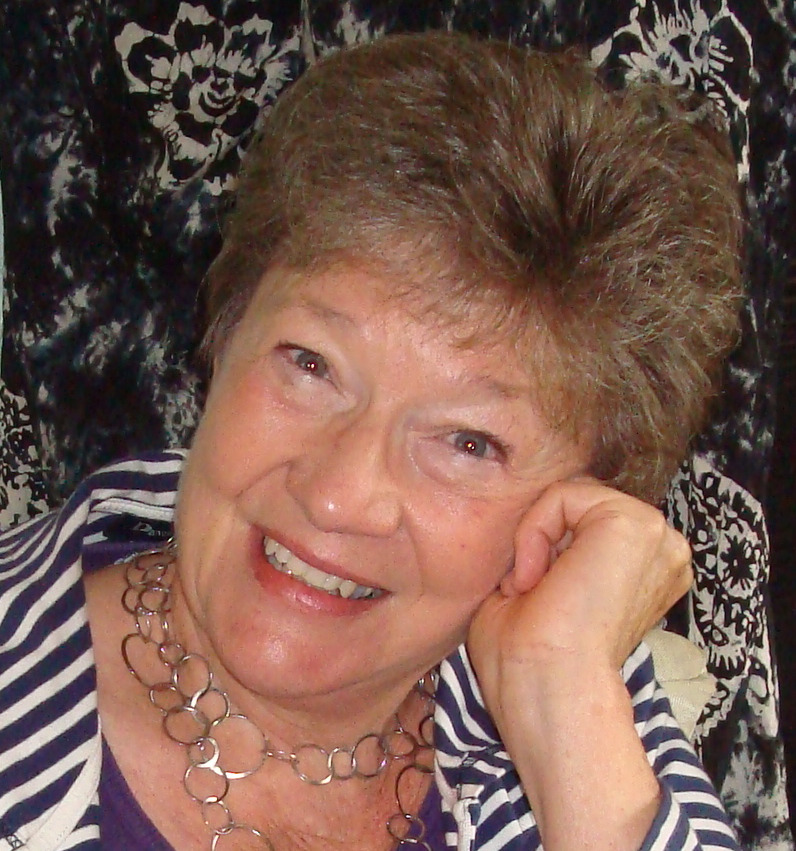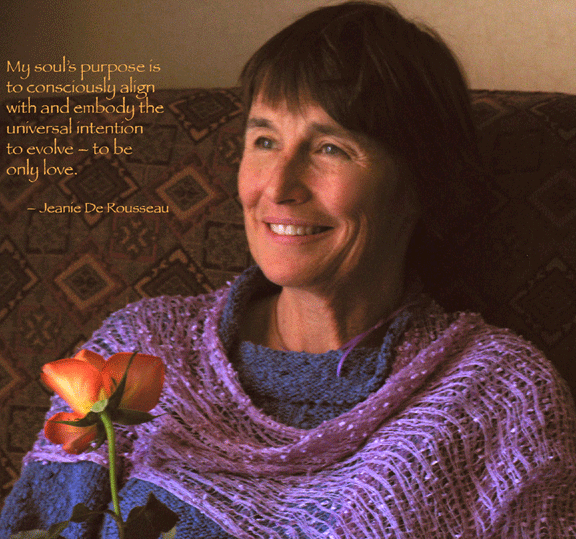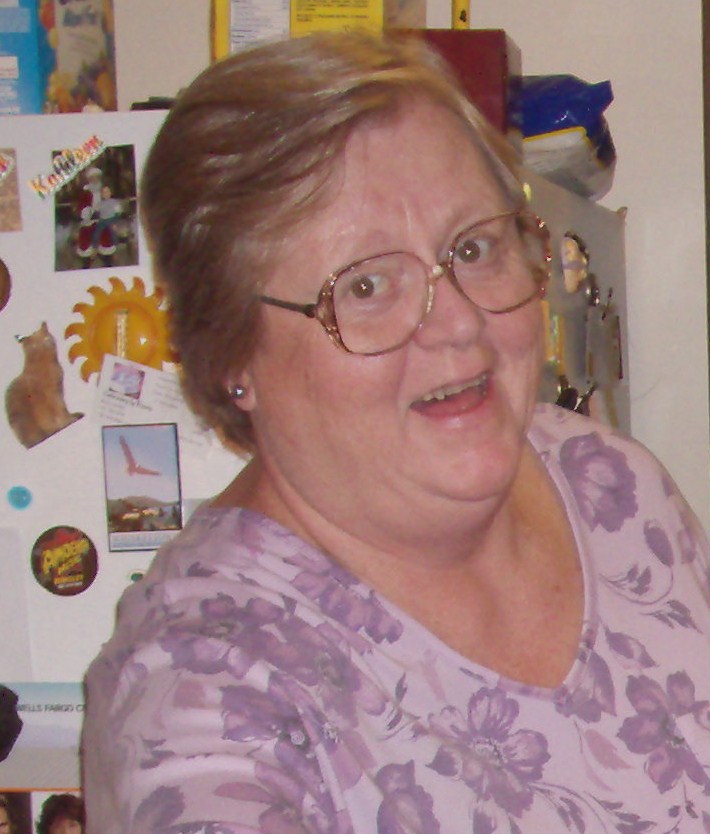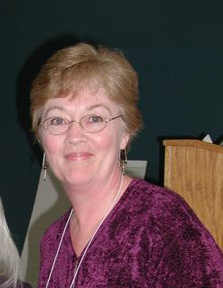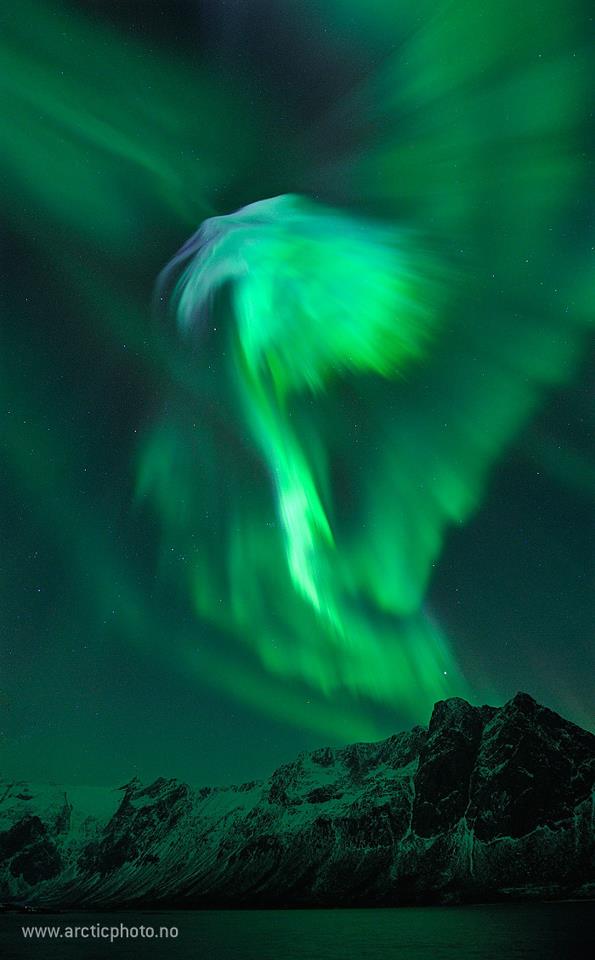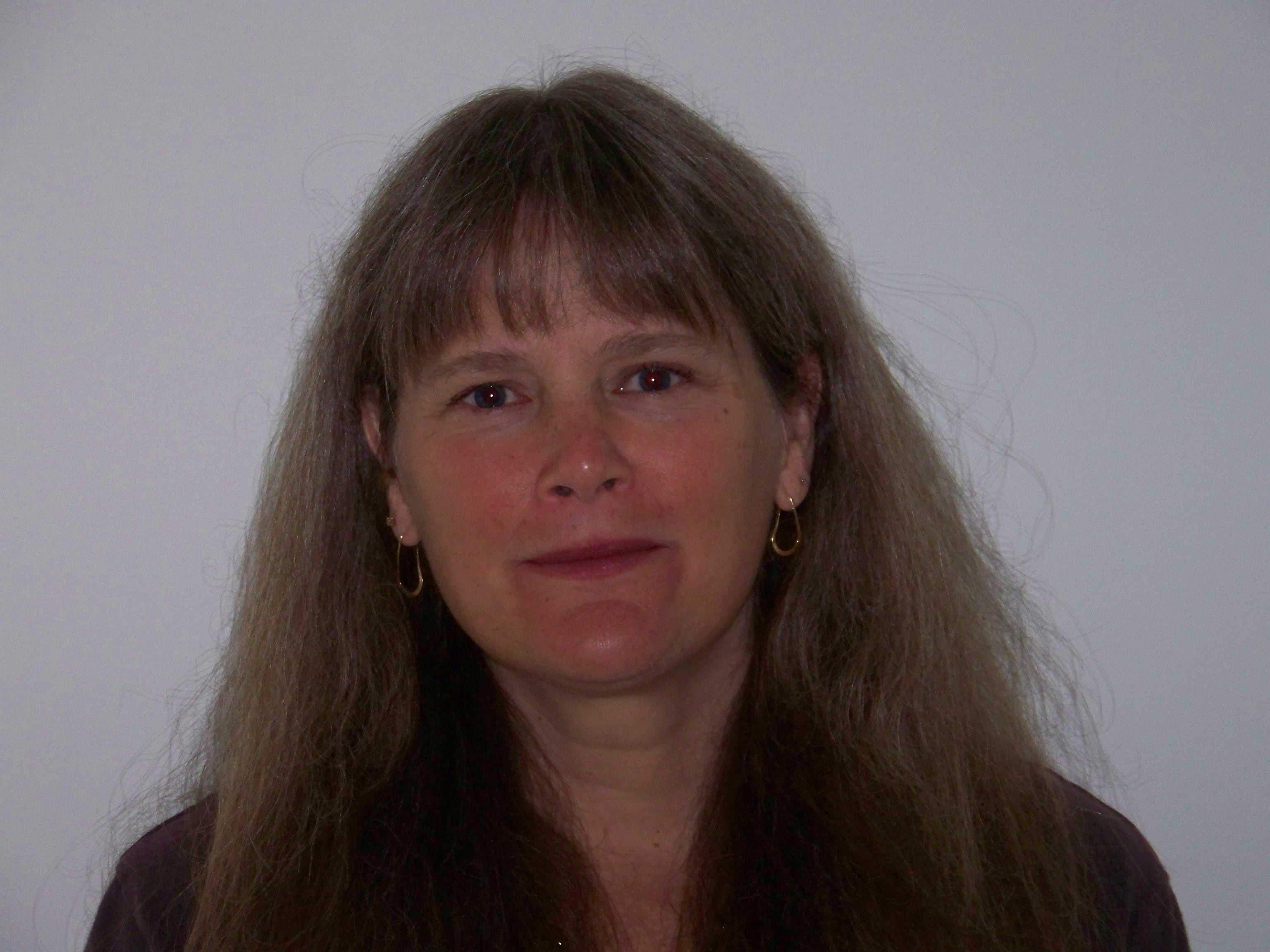 Welcome to our new "Collaboration Matrix and Portal to Unity". This site offers ways that we can precisely define what we have in common and where we differ.
Home | Questions? | Issues or Concerns? | Suggestions? | Help

This project is brand-new and in progress. Everything is taking shape at the same time, everything is changing and growing.
Thanks for being here, thanks for becoming involved, thanks for your patience...