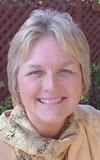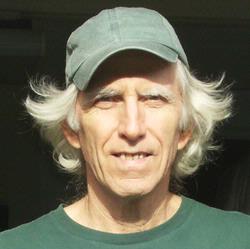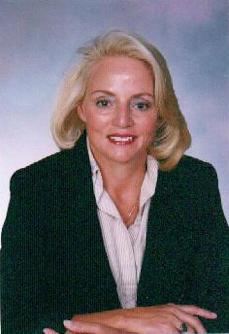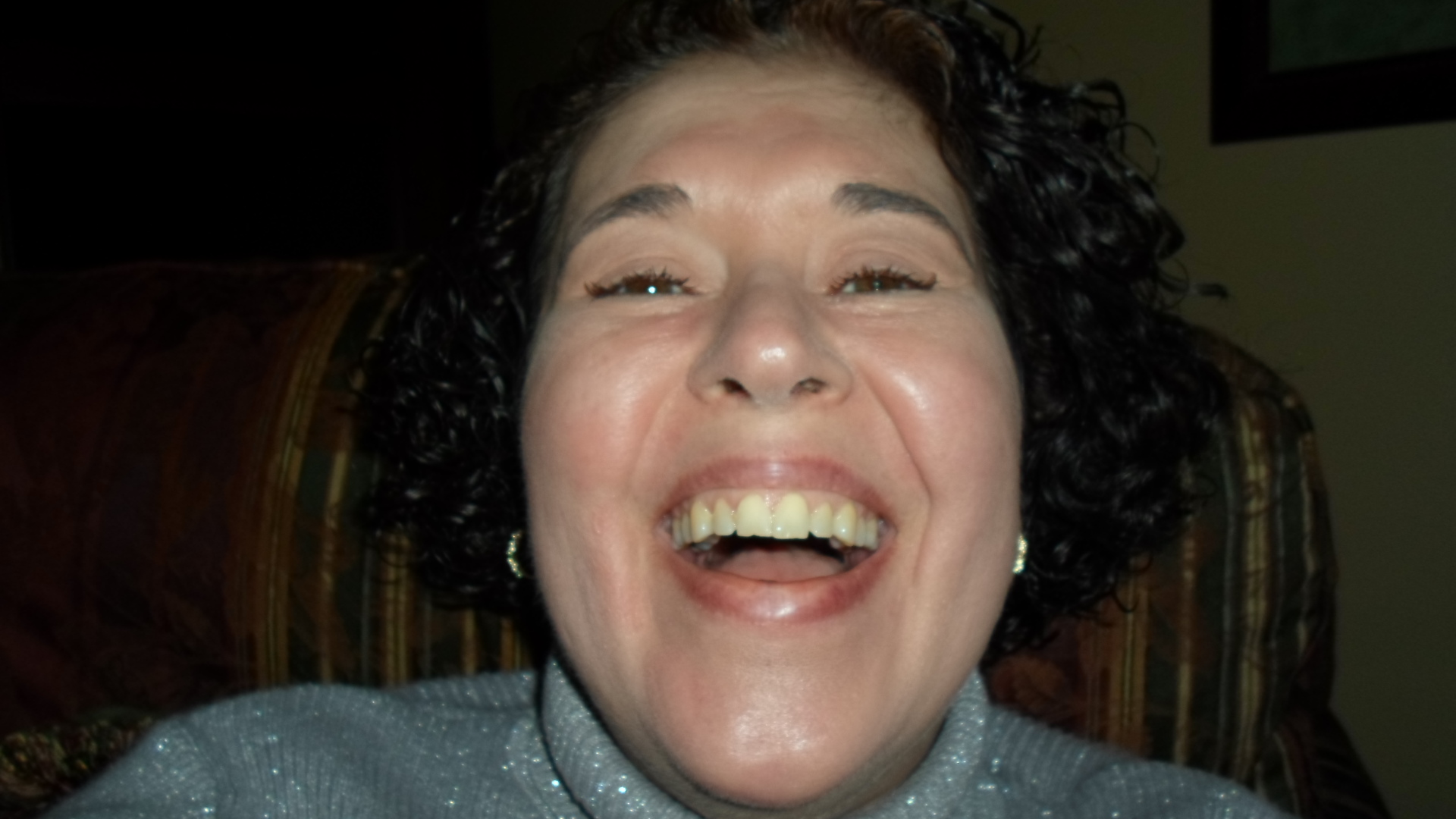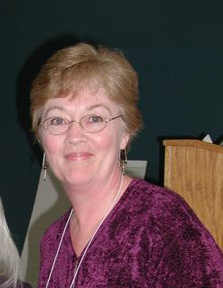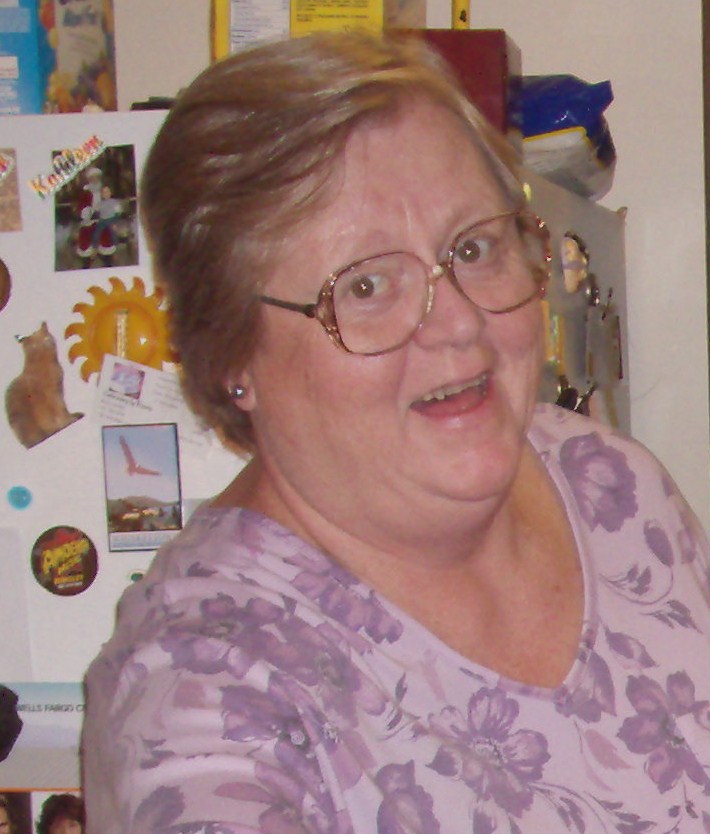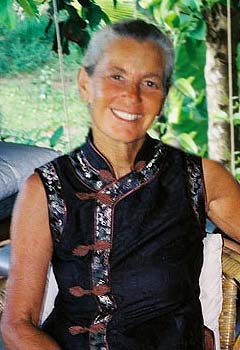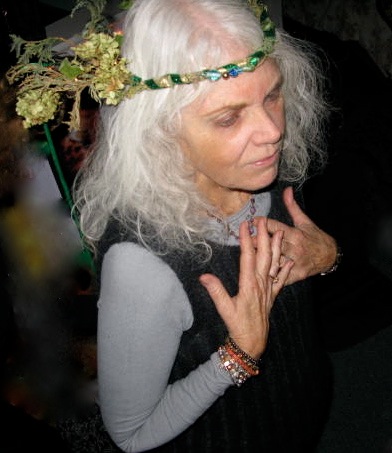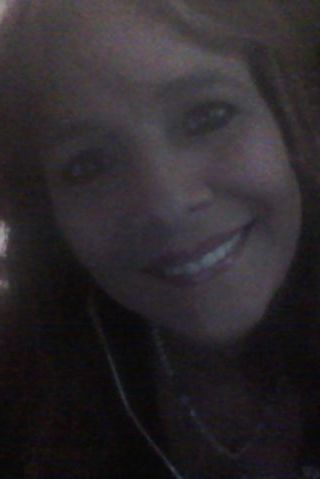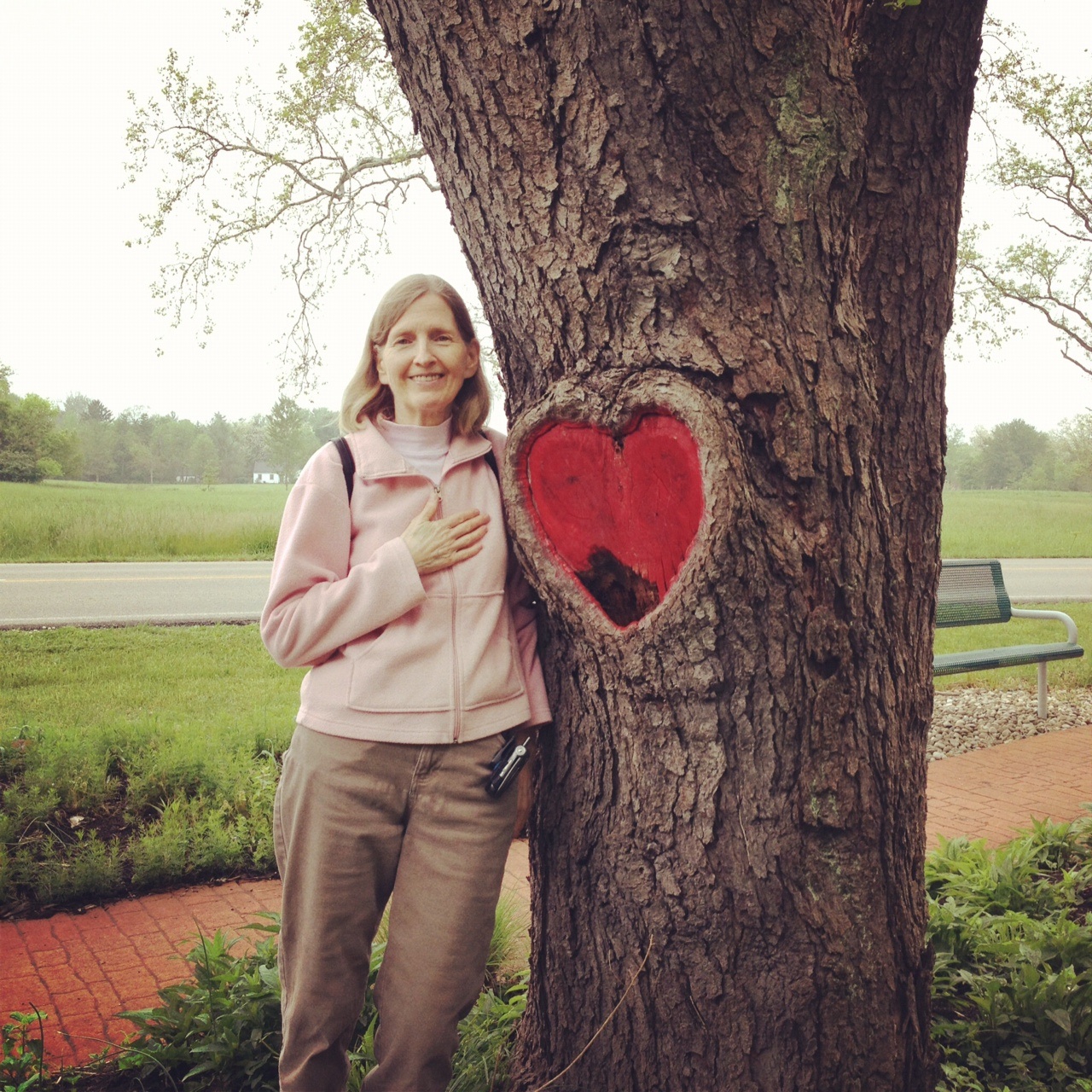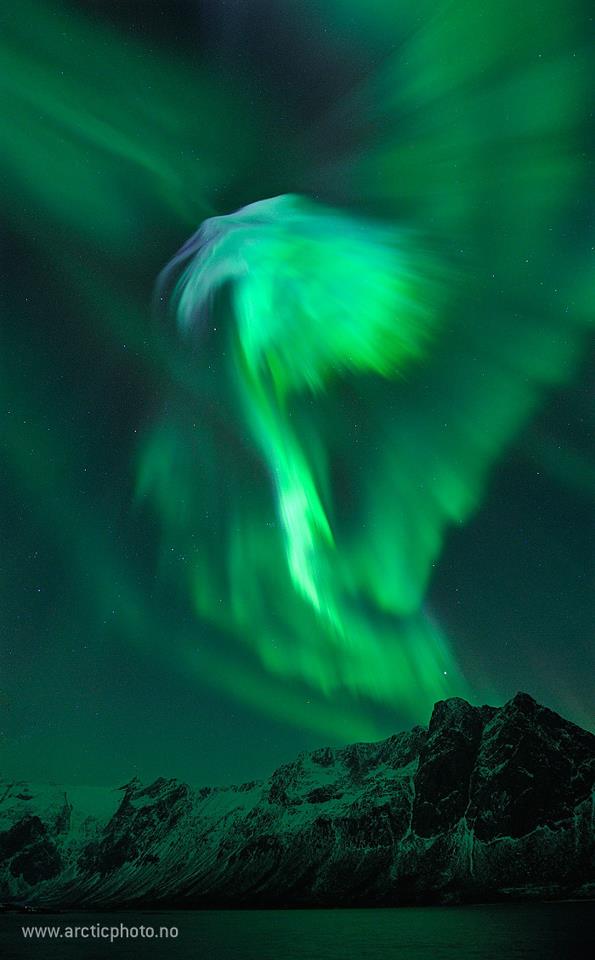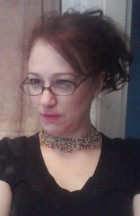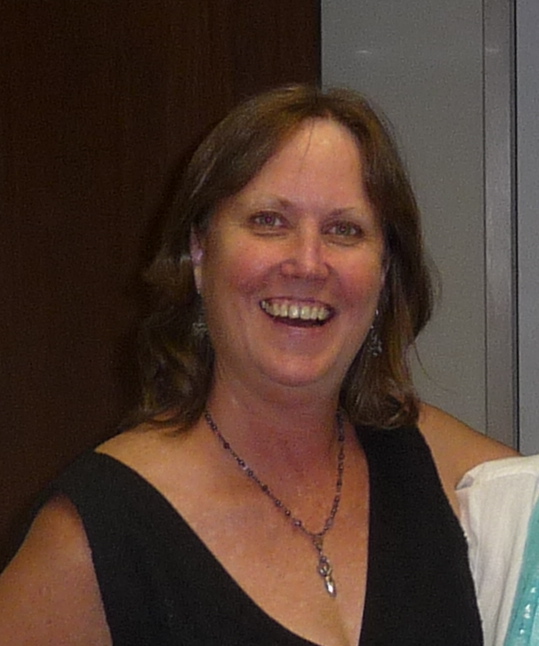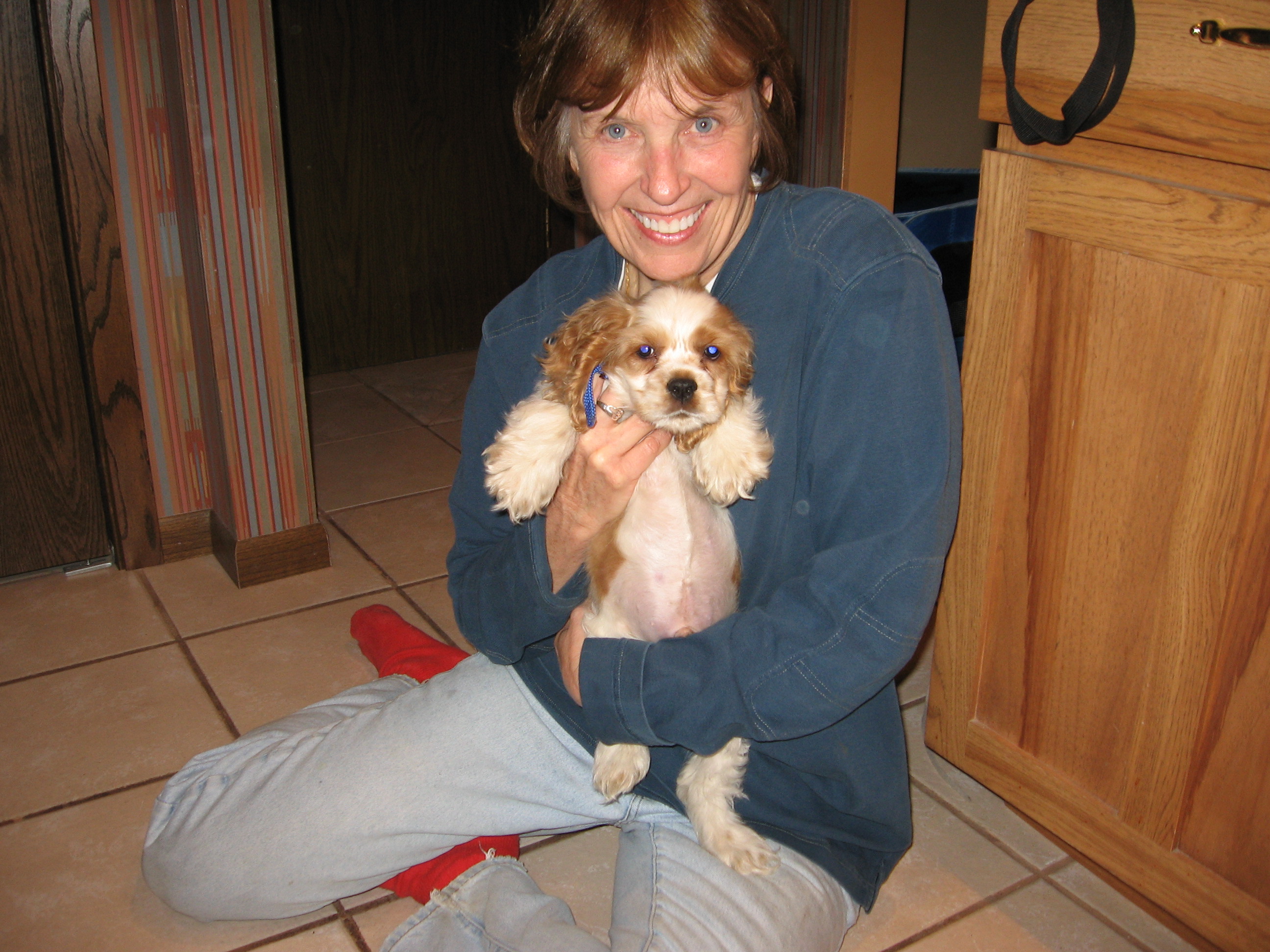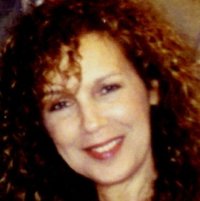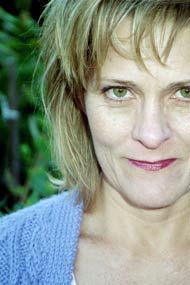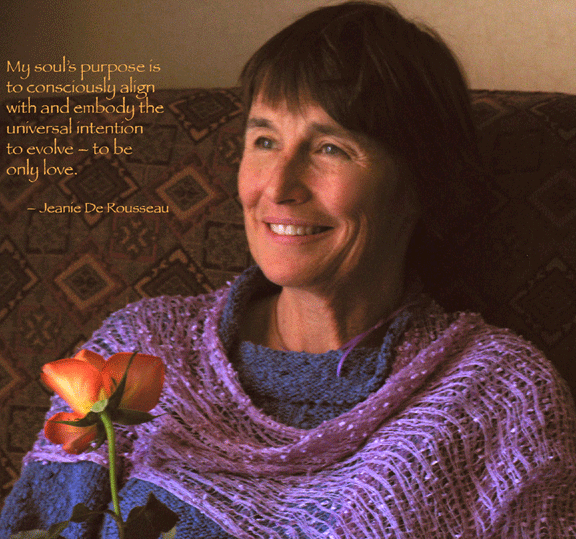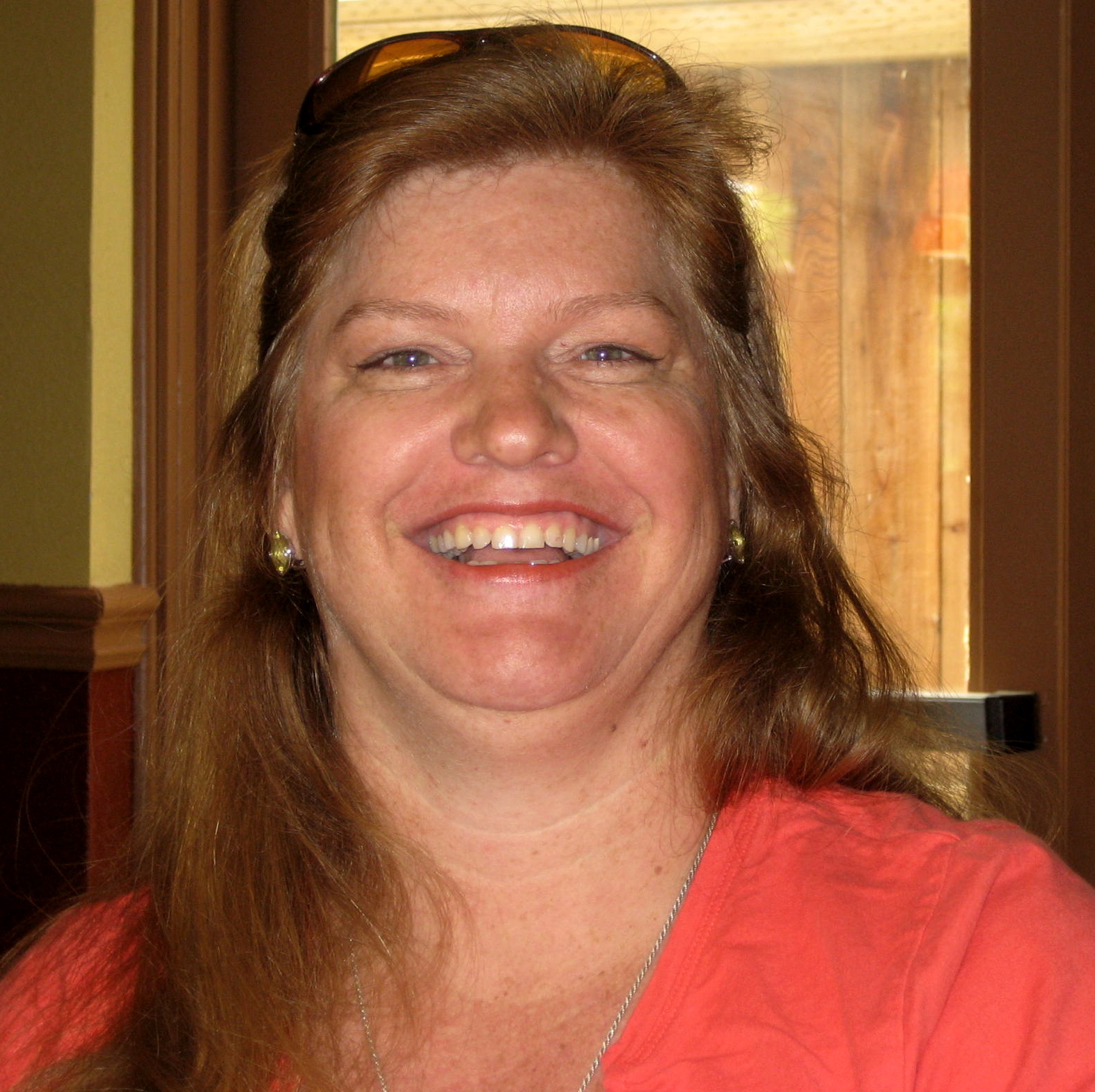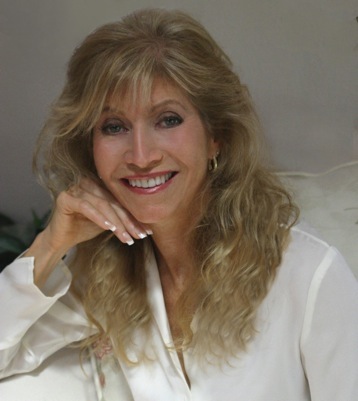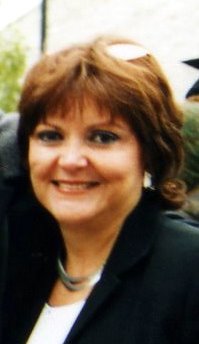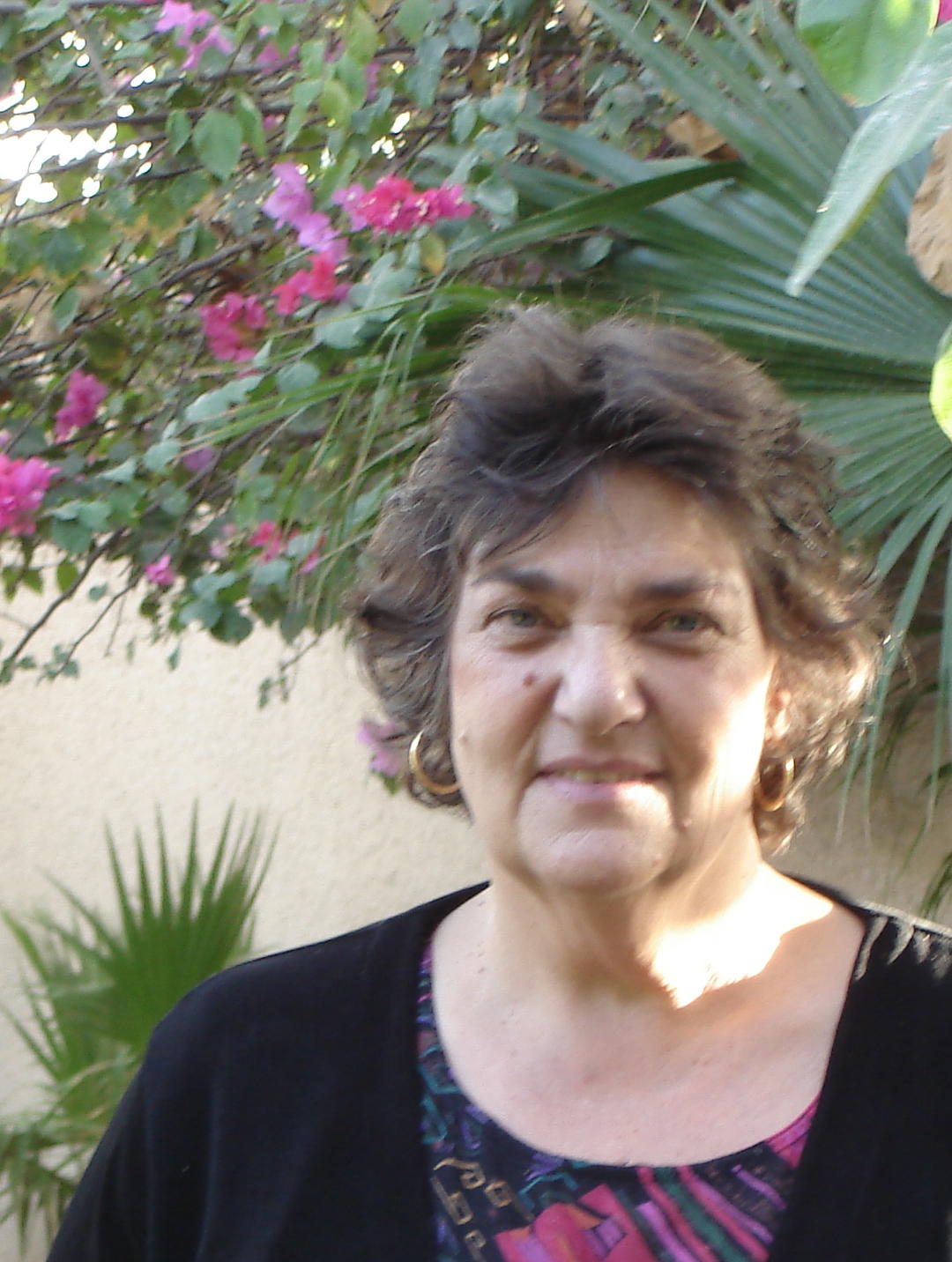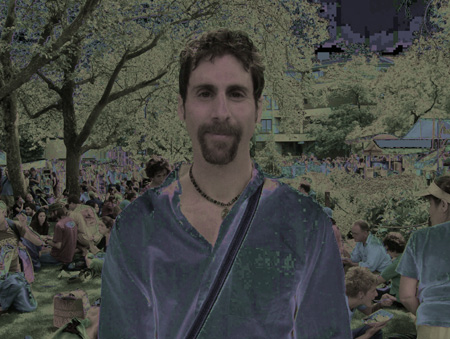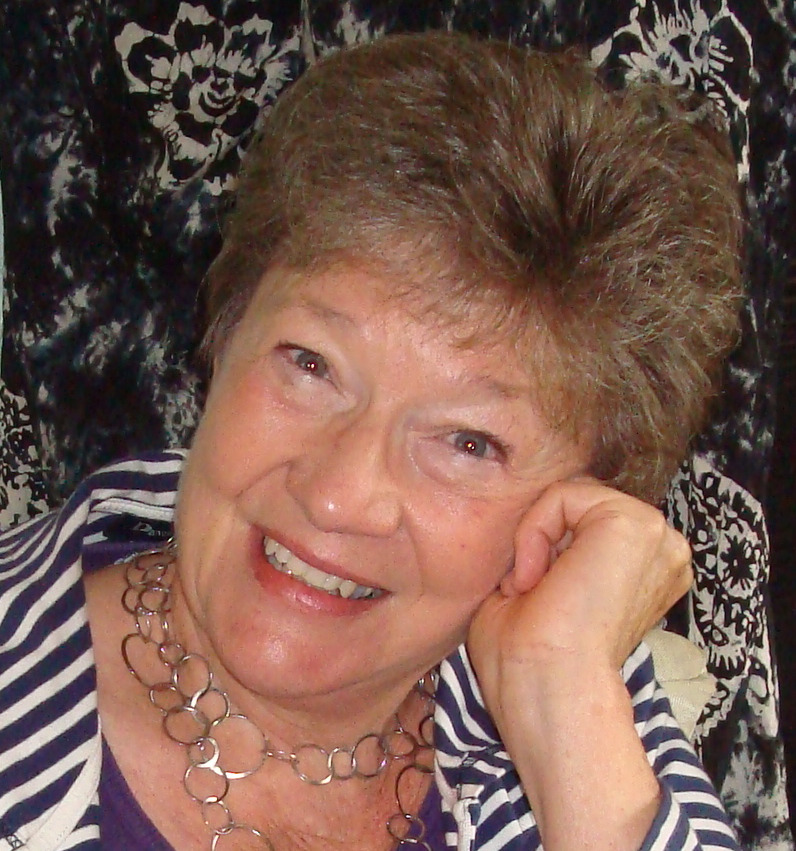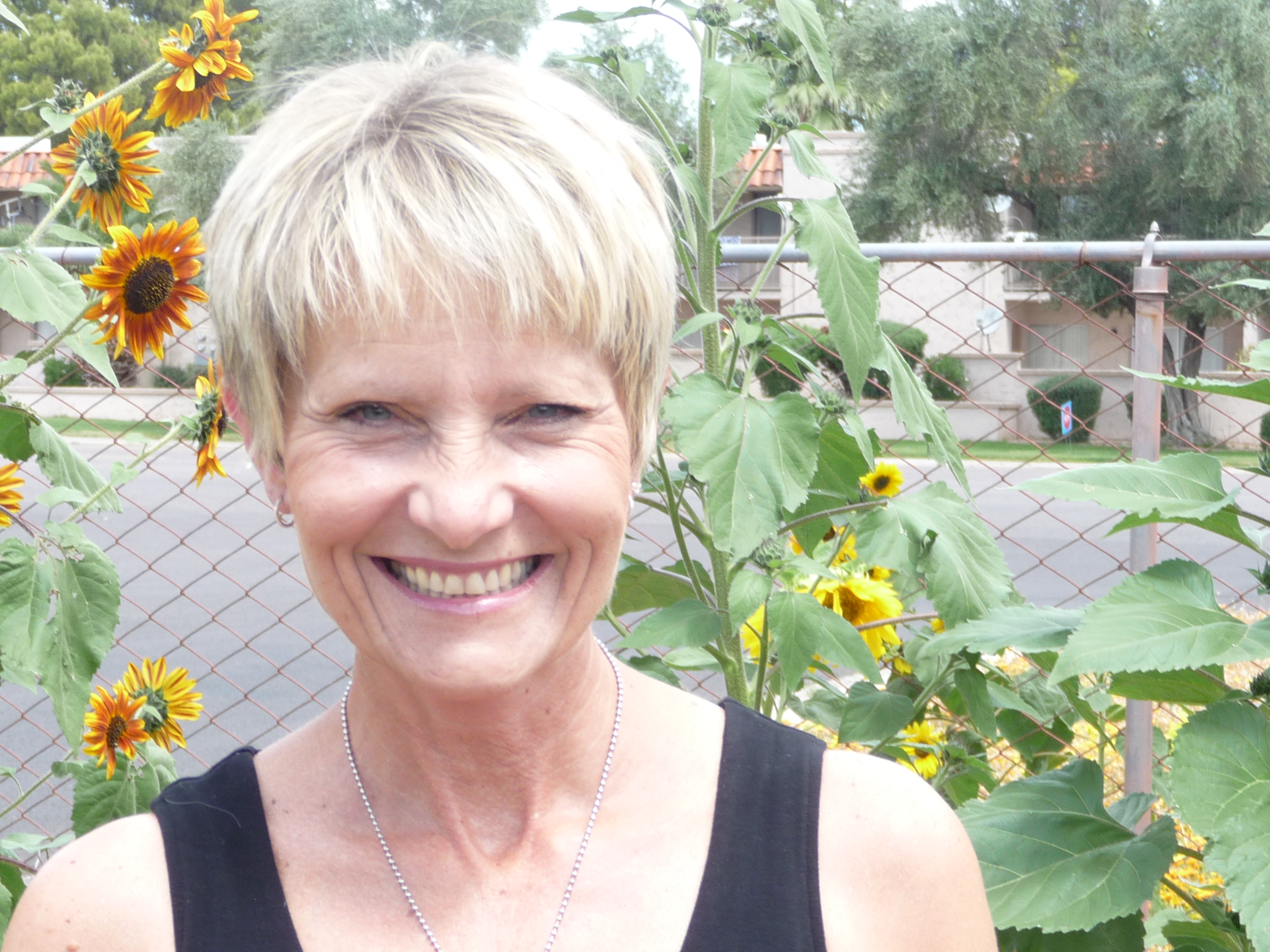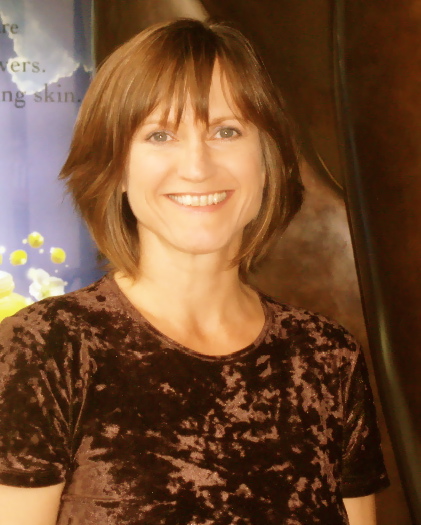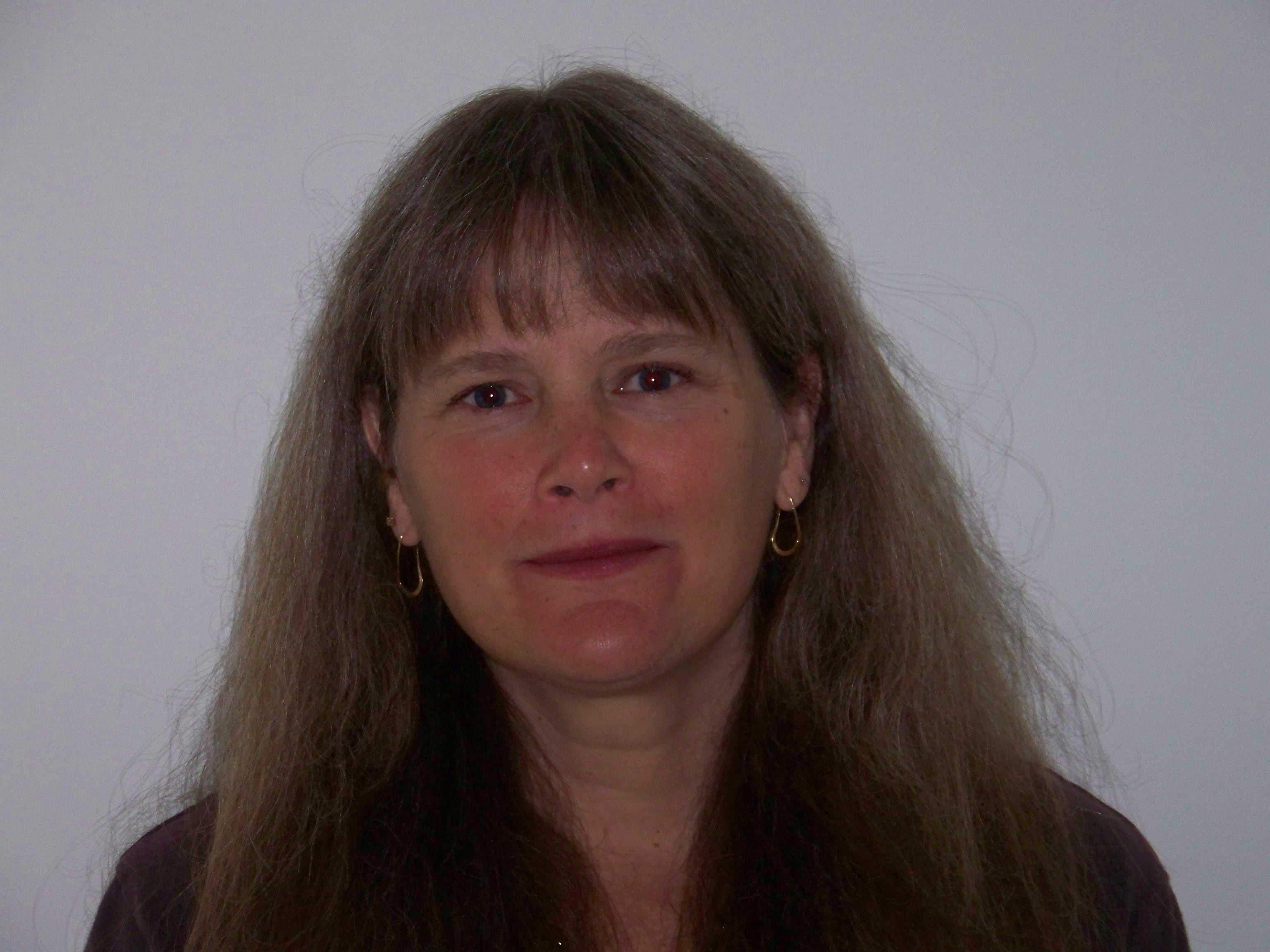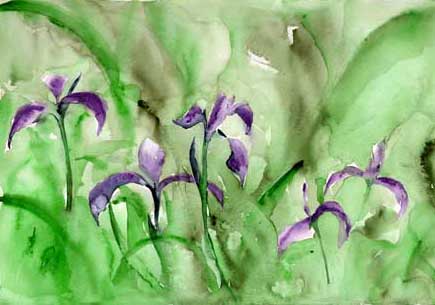 WELCOME
This project is beginning to unfold a variety of ways we can precisely understand what our participants have in common and want to do together.
We are supposing that we will eventually be able to include most everything know about spiritual practice, for individuals and groups, and how these practices can be brought into the world in ways that could possibly work in "secular" contexts (ie, in politics).
For right now, you are invited to explore the options shown in the right-hand menu -- Individual Practices, and Group Practices. Just click one of those links, and quickly go through the options it presents.
We are supposing that as this project continues, we will end up with hundreds or thousands of these "quick little points", that people could consider in small chunks, maybe once a week or so, maybe spending five minutes...