LOVE RADIANCE INTENTION
Under design and development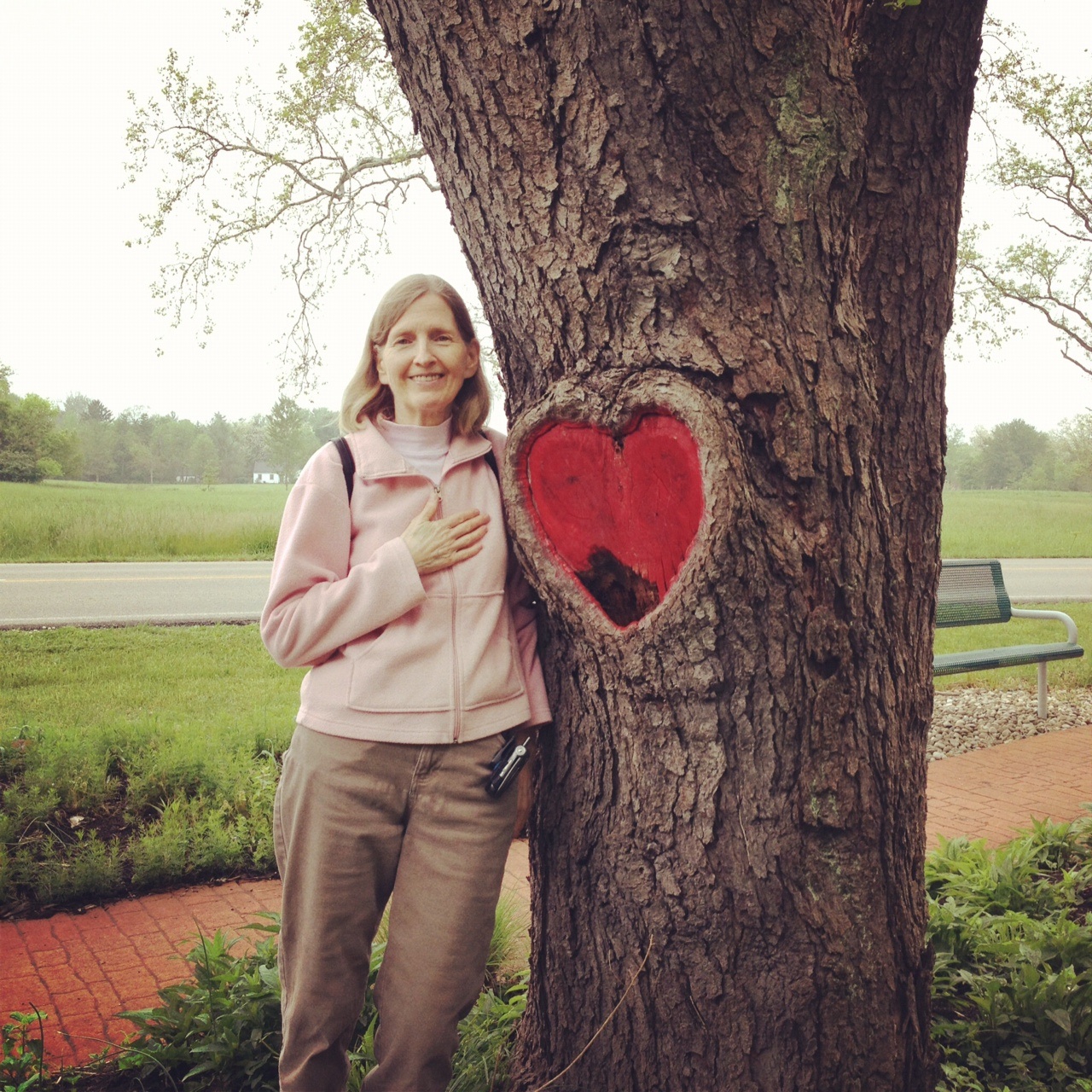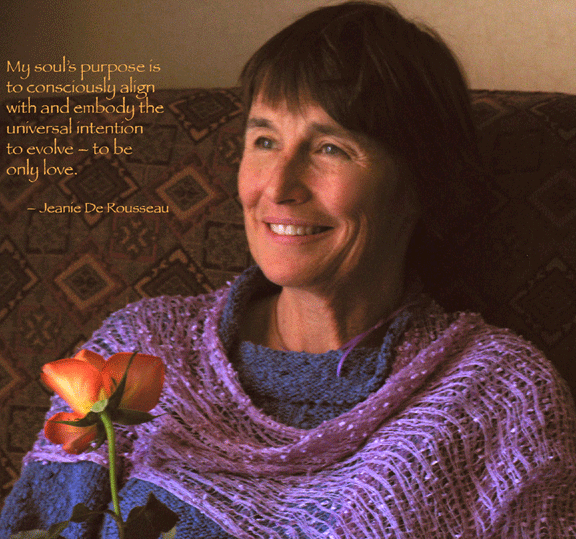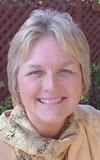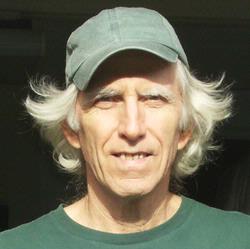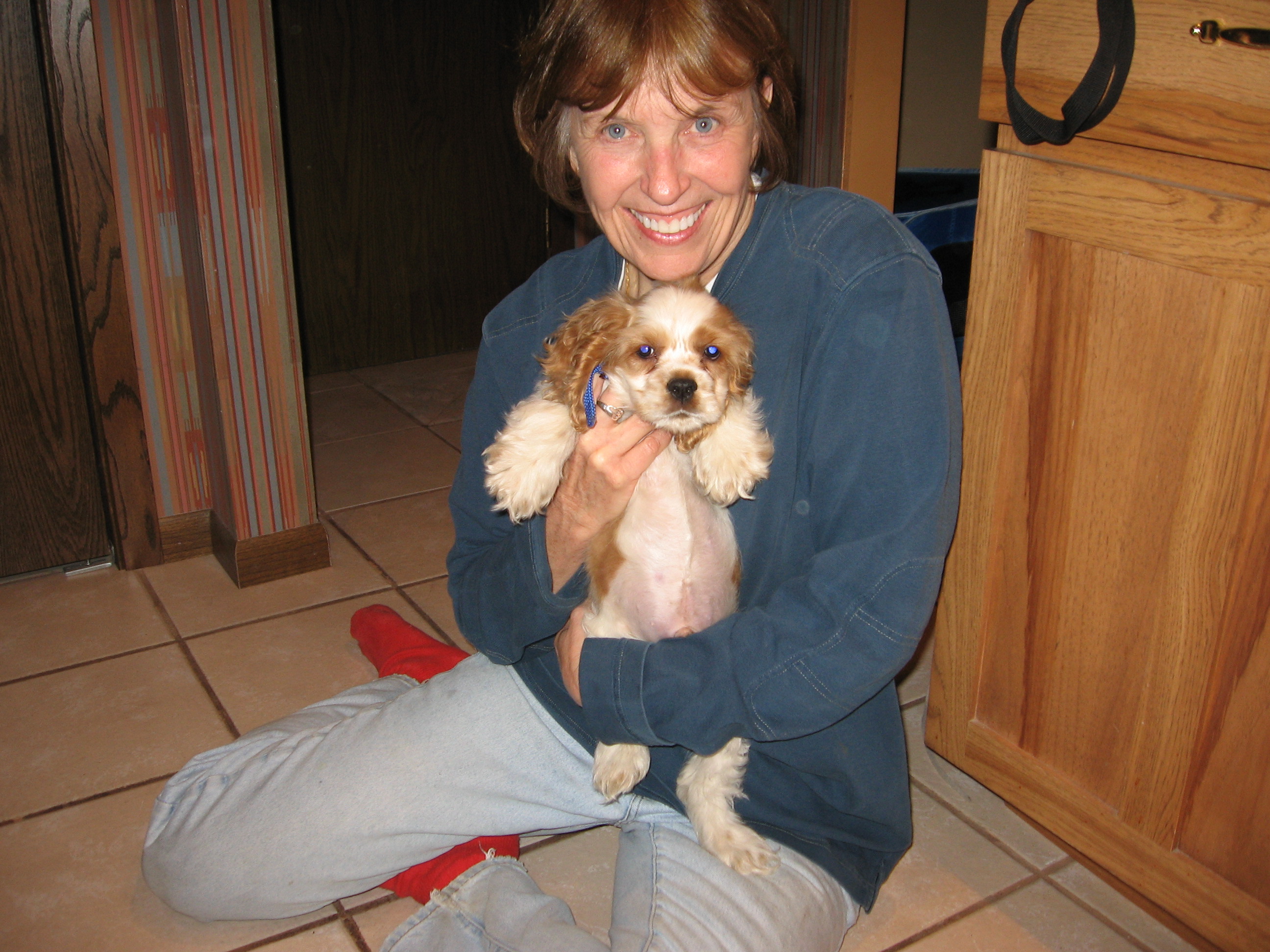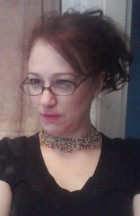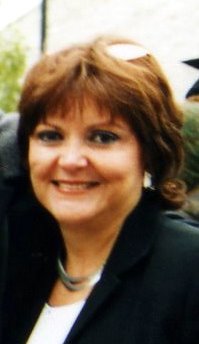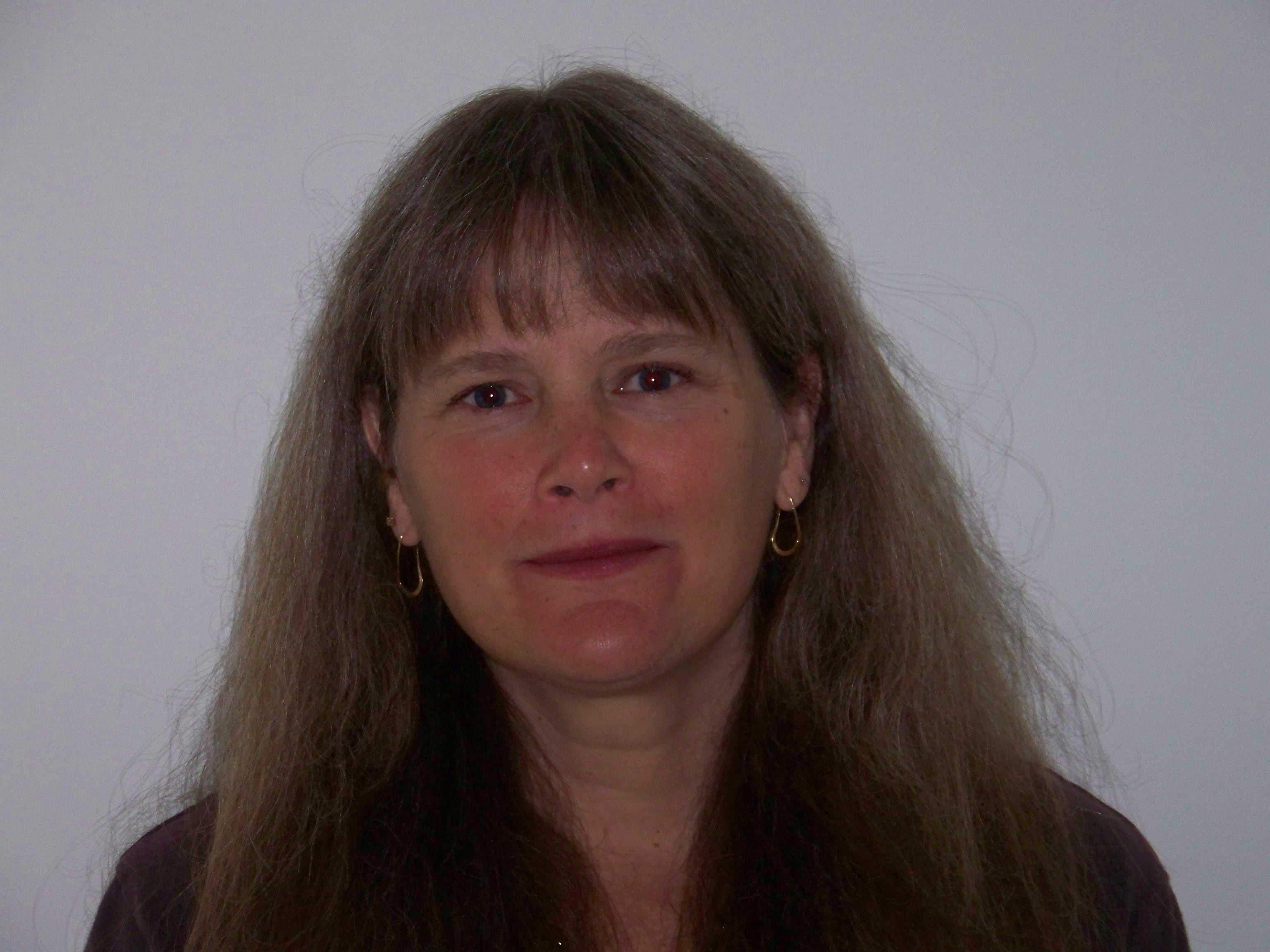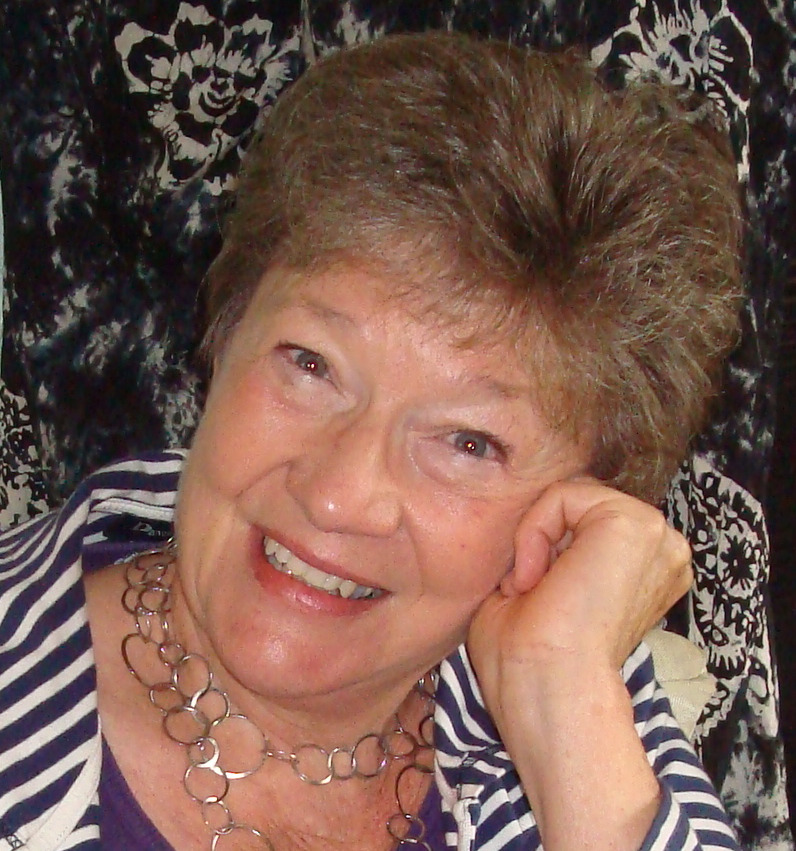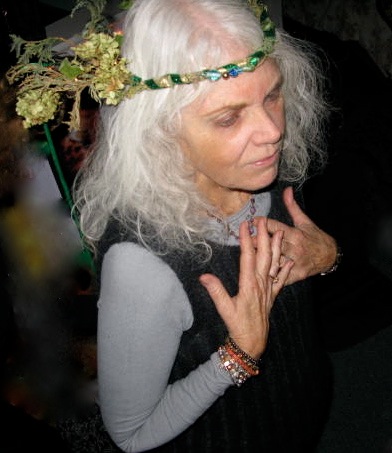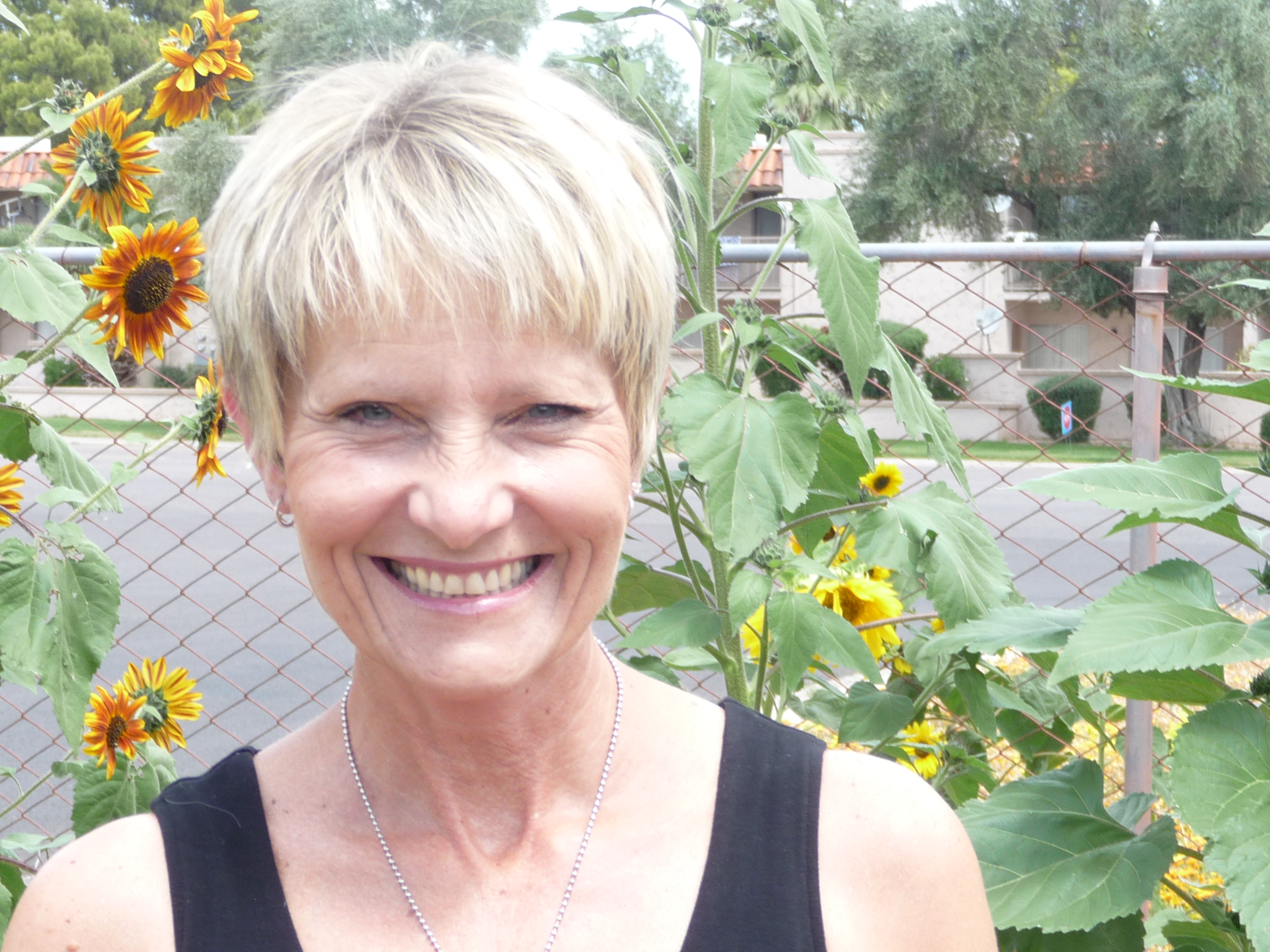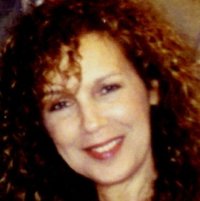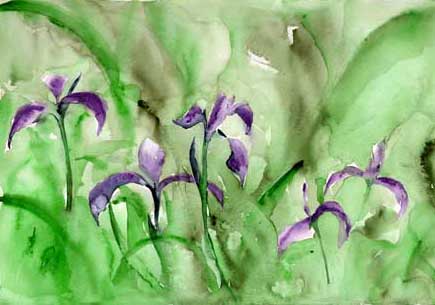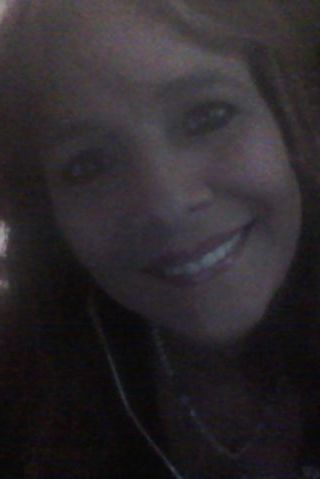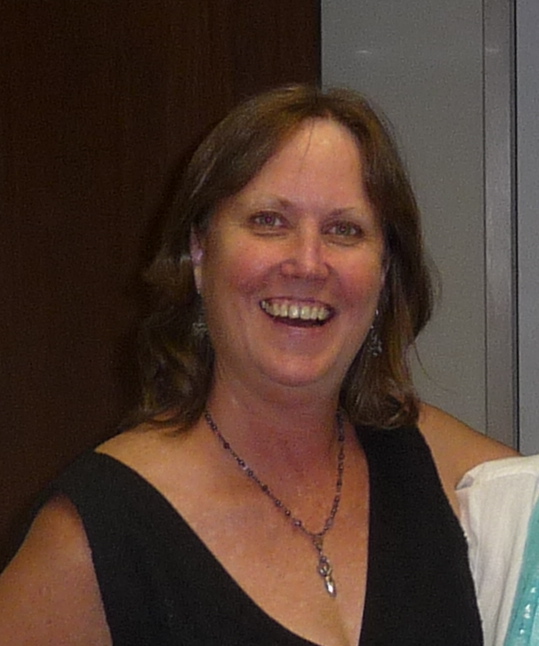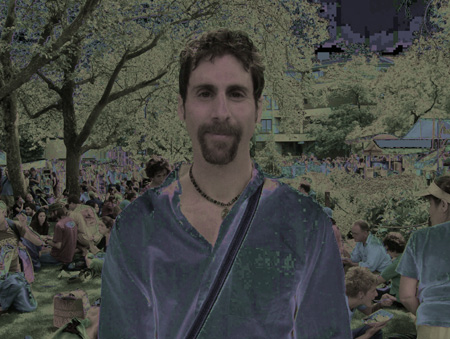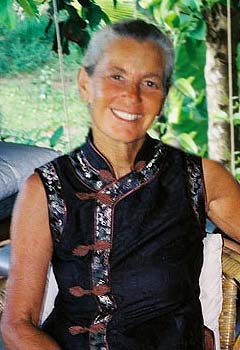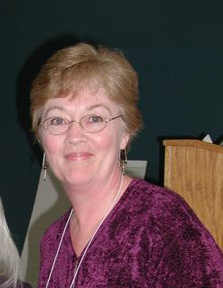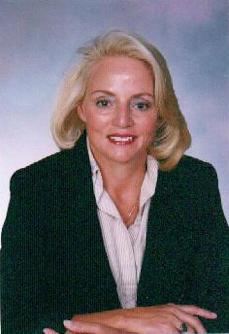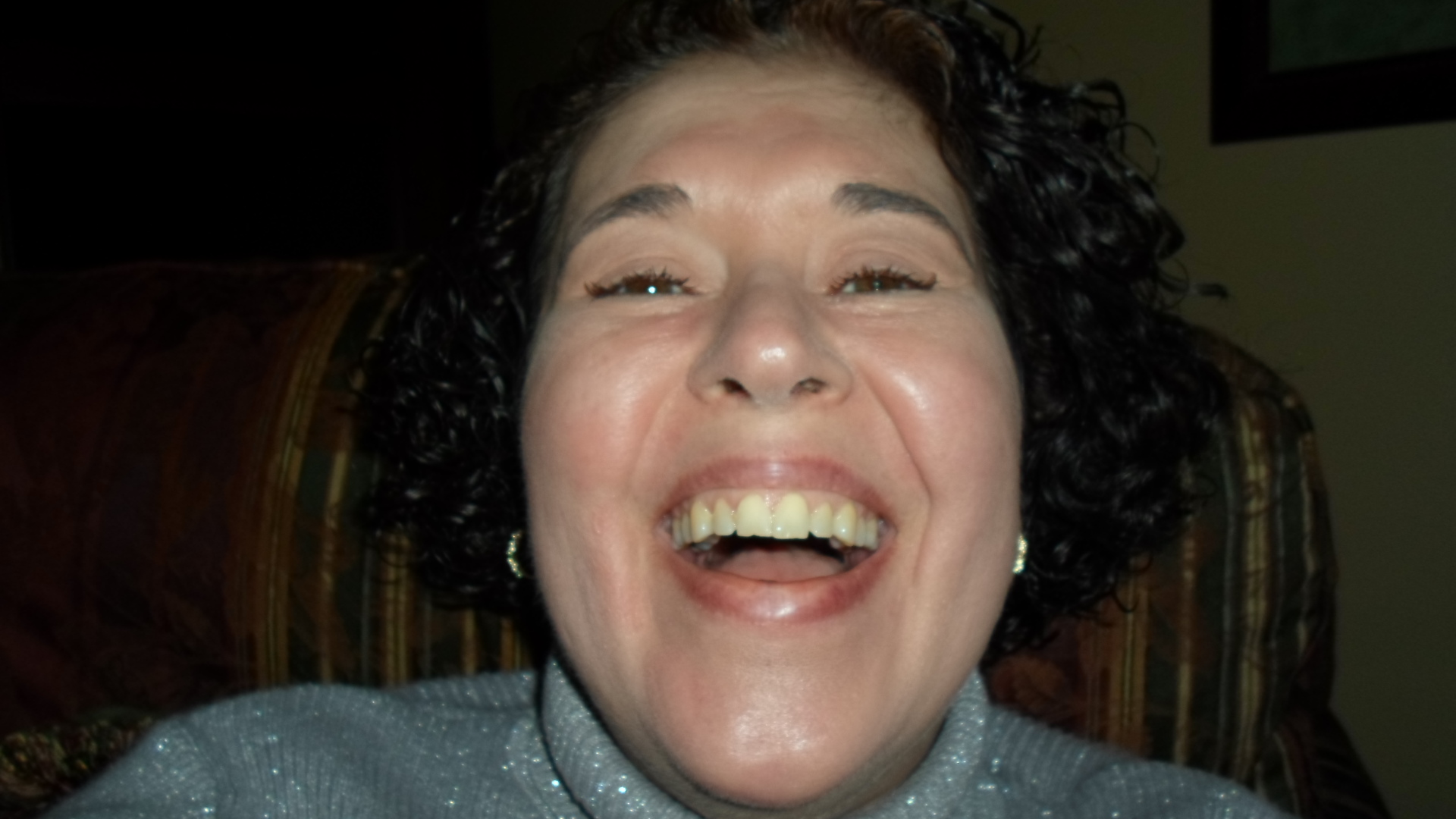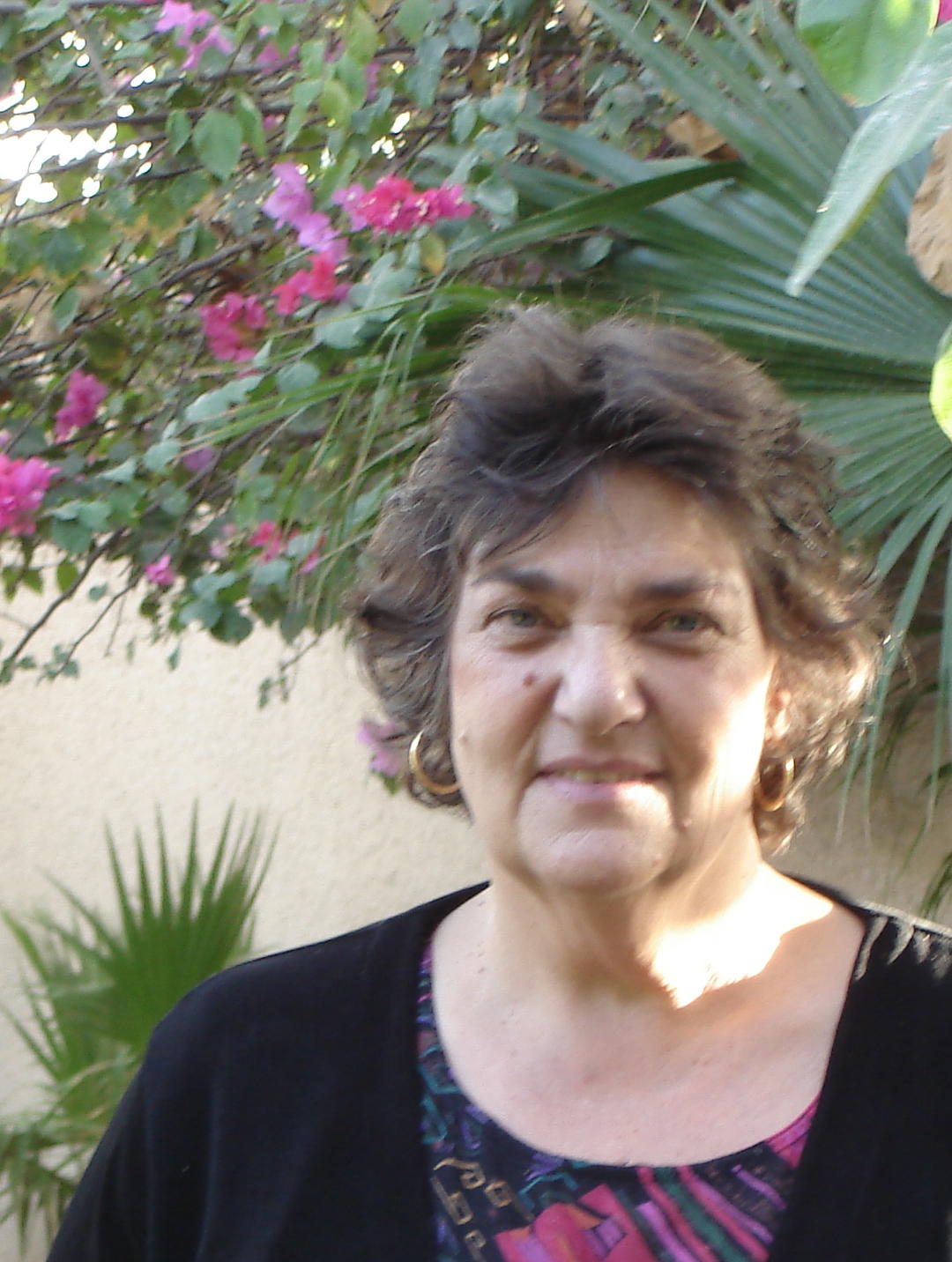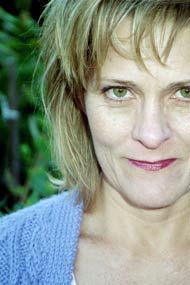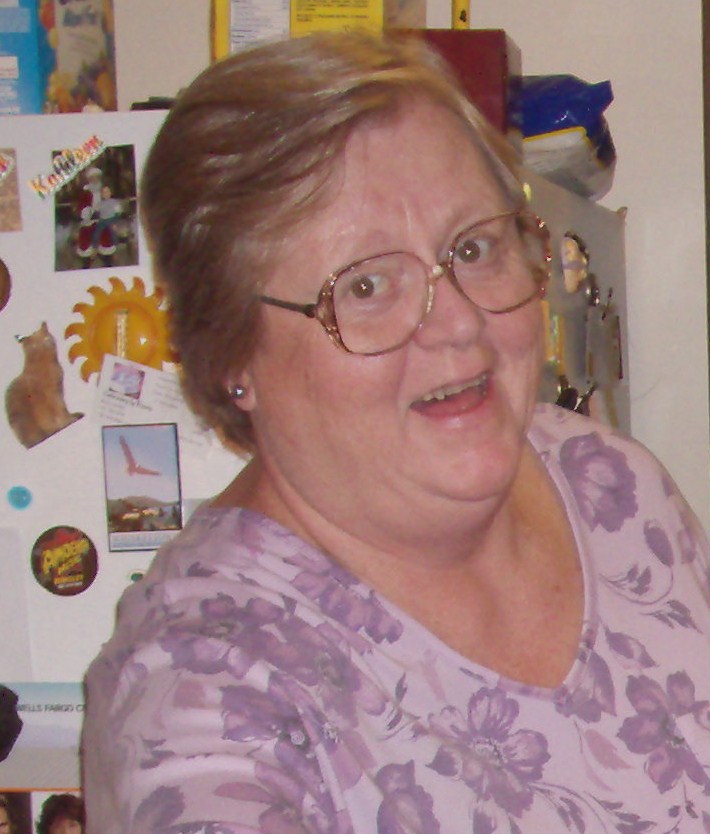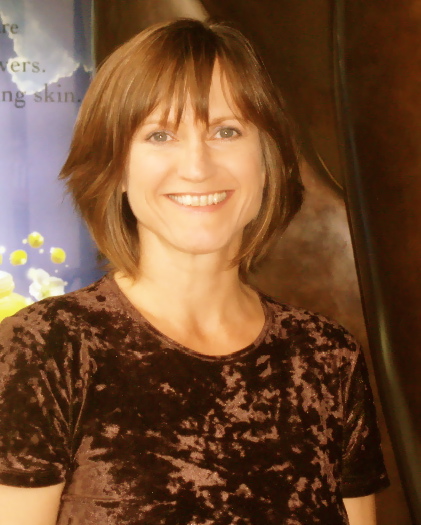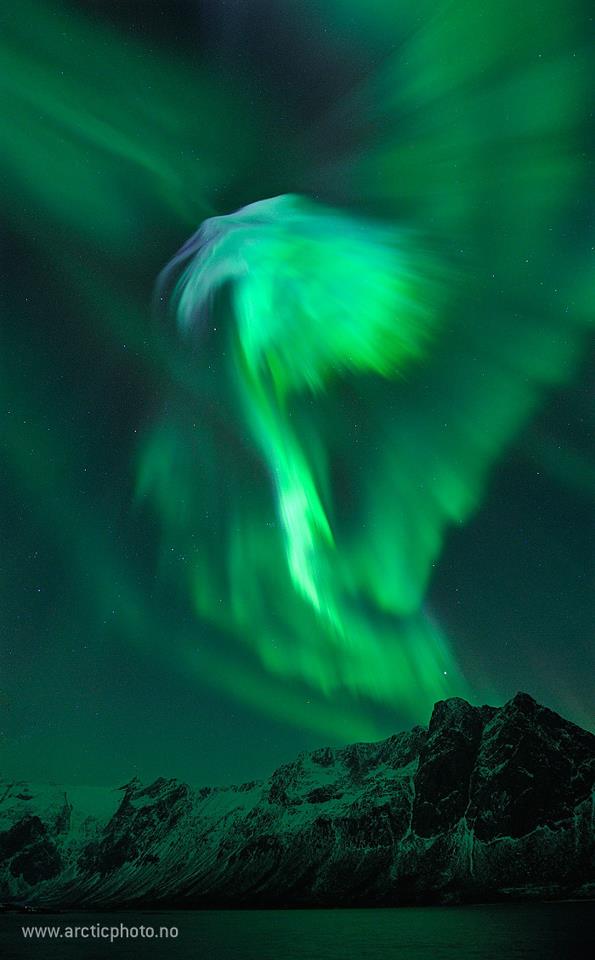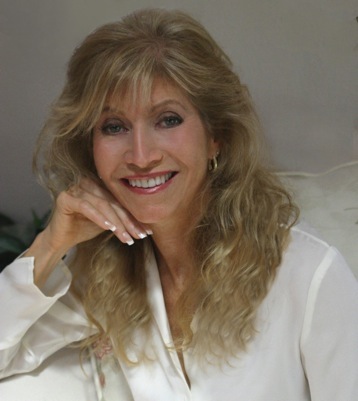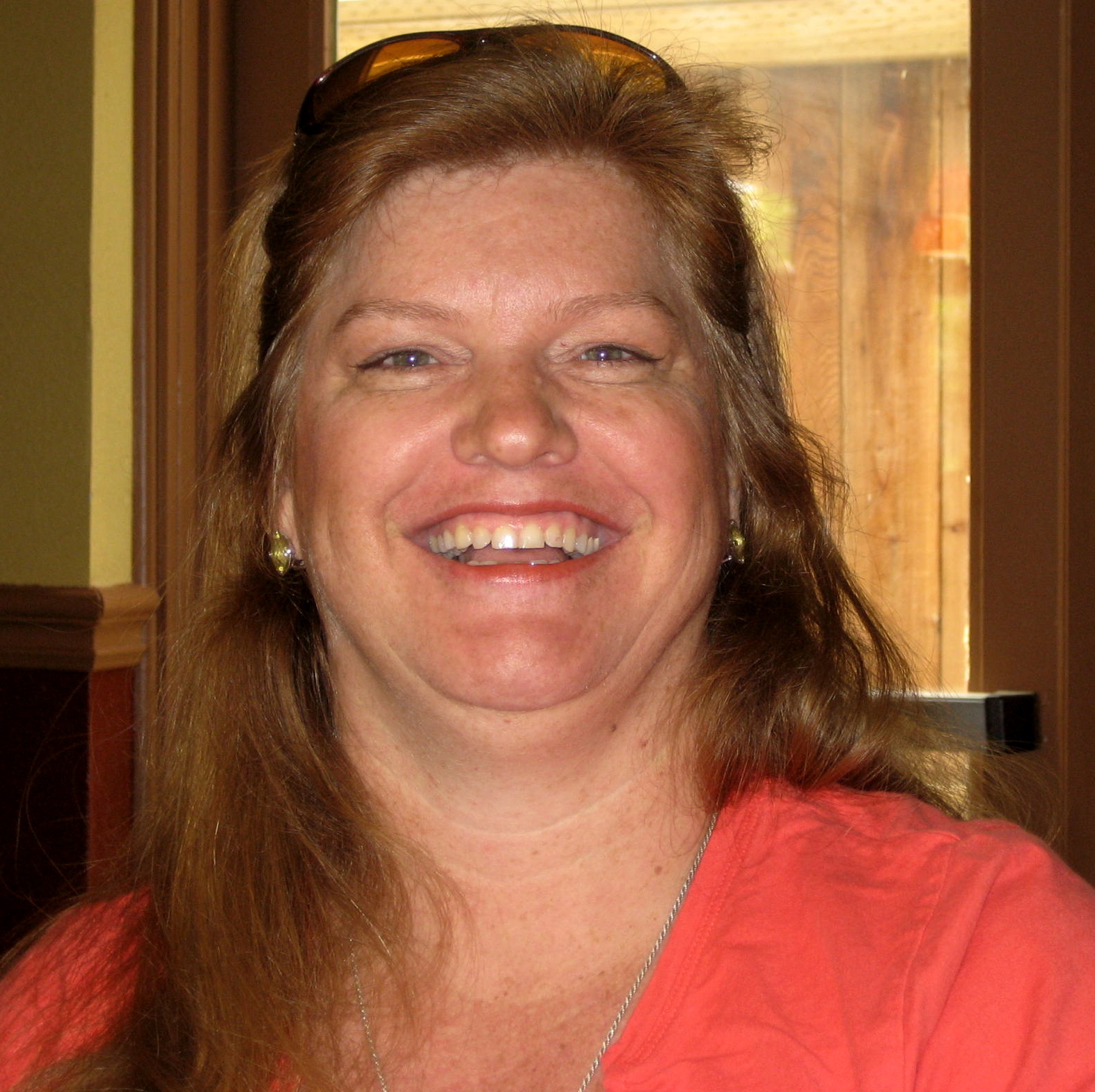 Thank you for being here.
Through this emerging new portal, we are beginning to explore ways to draw loving souls from everywhere into a single resonant field and a single radiant intention.
We invite you to grow with us, as we unfold the knowing that is in us, as a modest bouquet of insights that might help guide the world into its most beautiful radiant future.
Home | Questions? | Issues or Concerns? | Suggestions? | Help

This project is brand-new and in progress. Everything is taking shape at the same time, everything is changing and growing.
Thanks for being here, thanks for becoming involved, thanks for your patience...