CONSTELLATIONS OF HOPE
Under design and development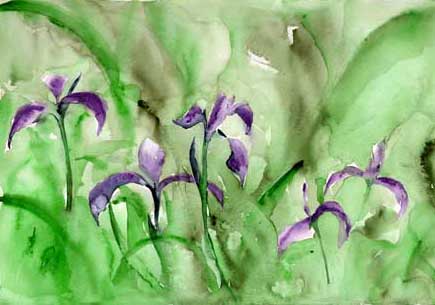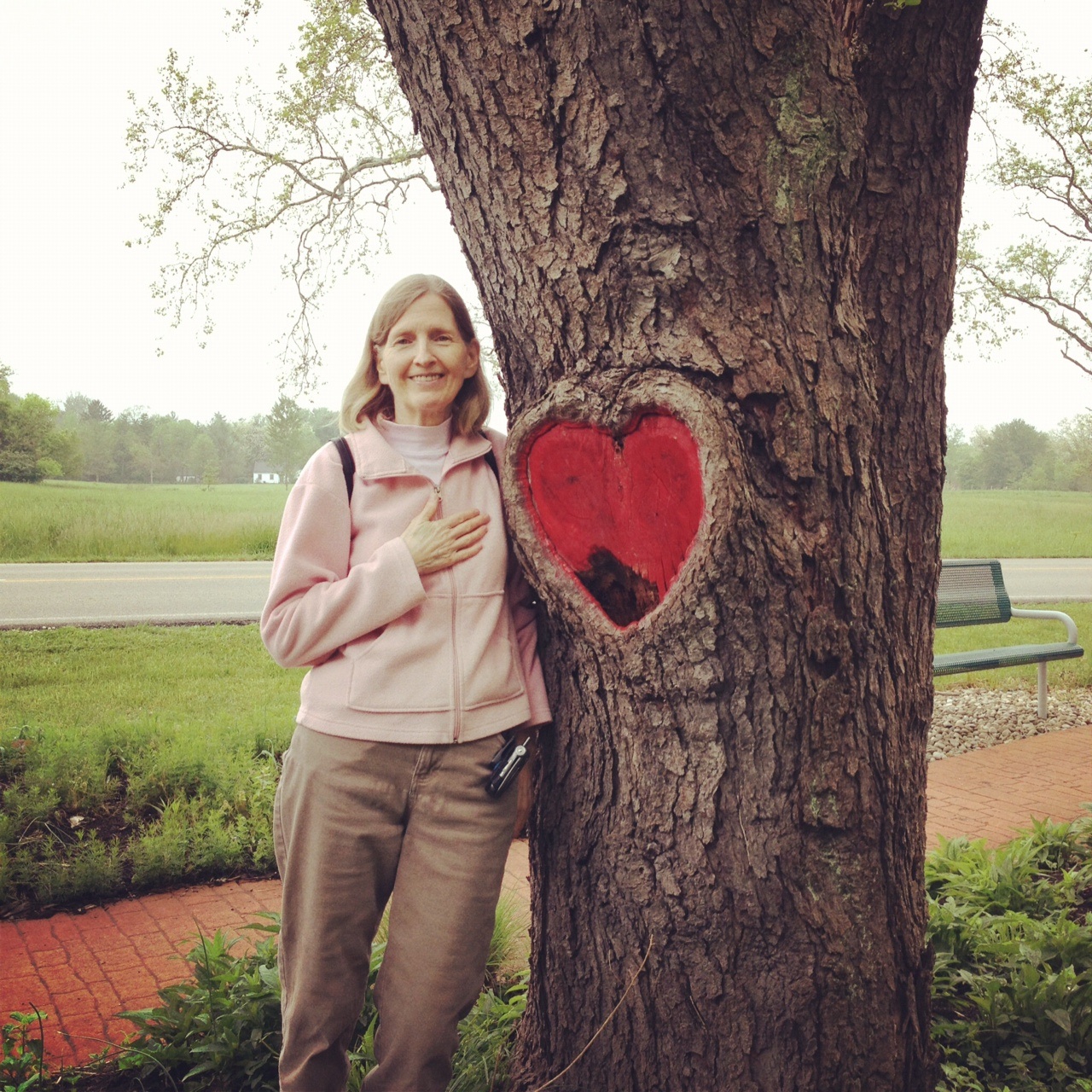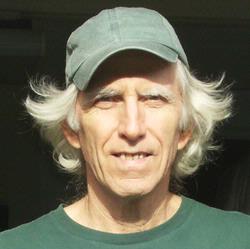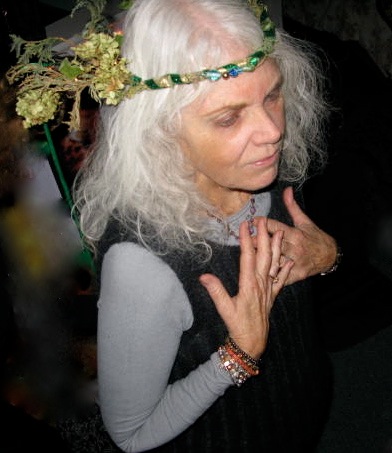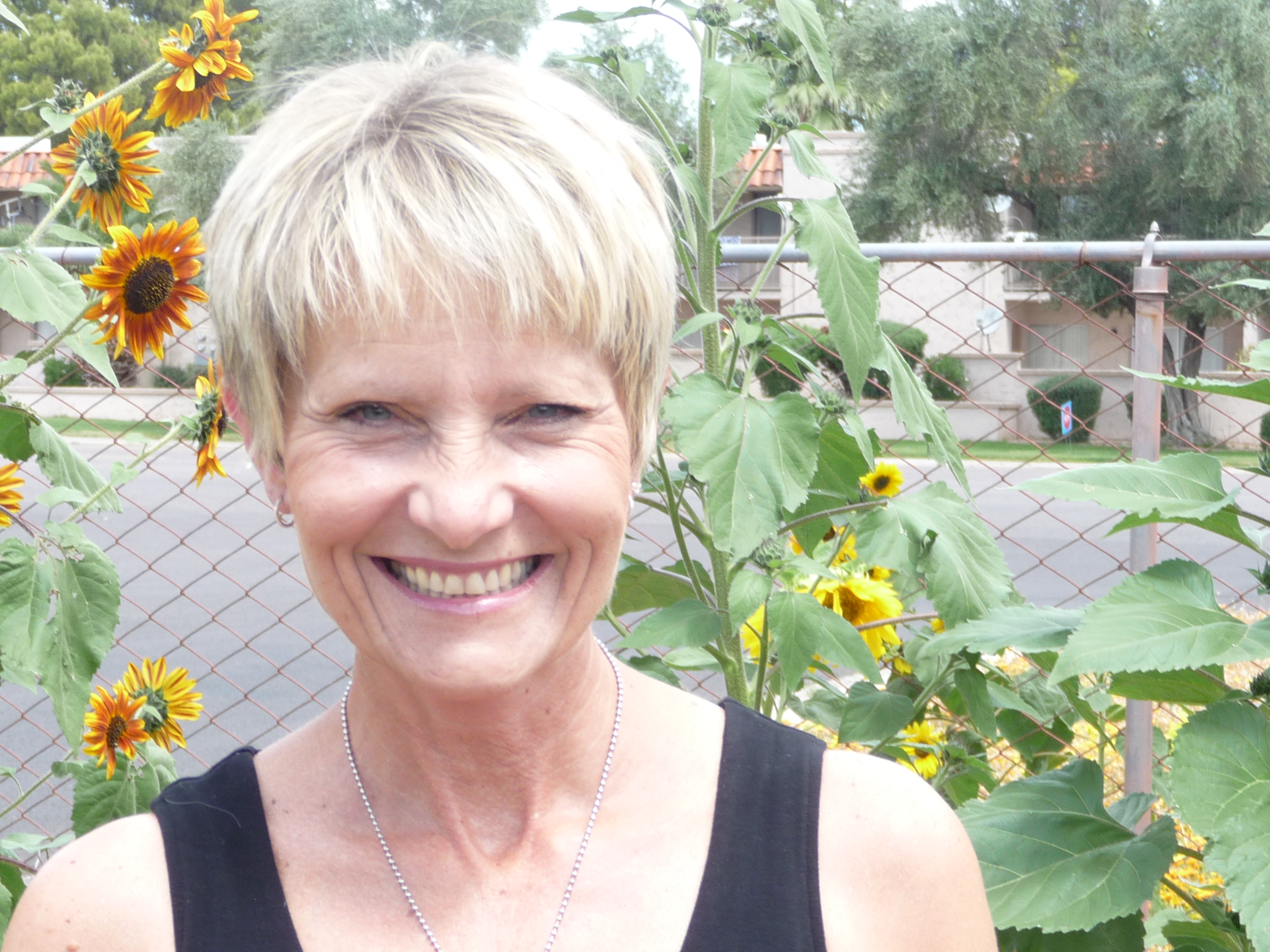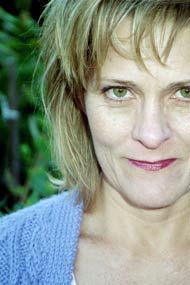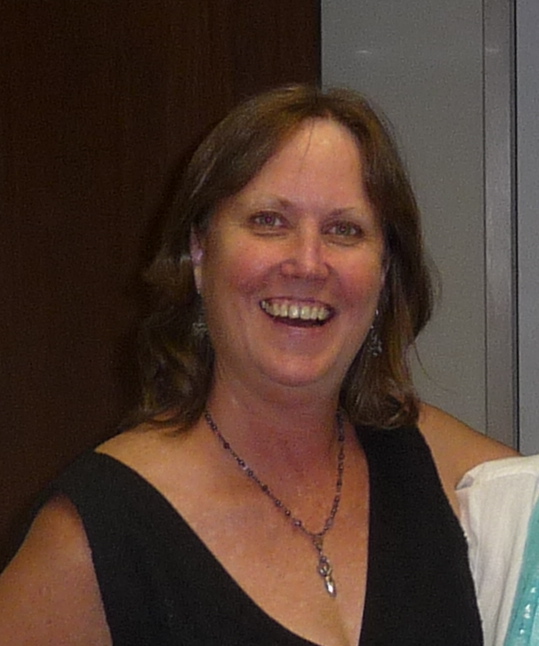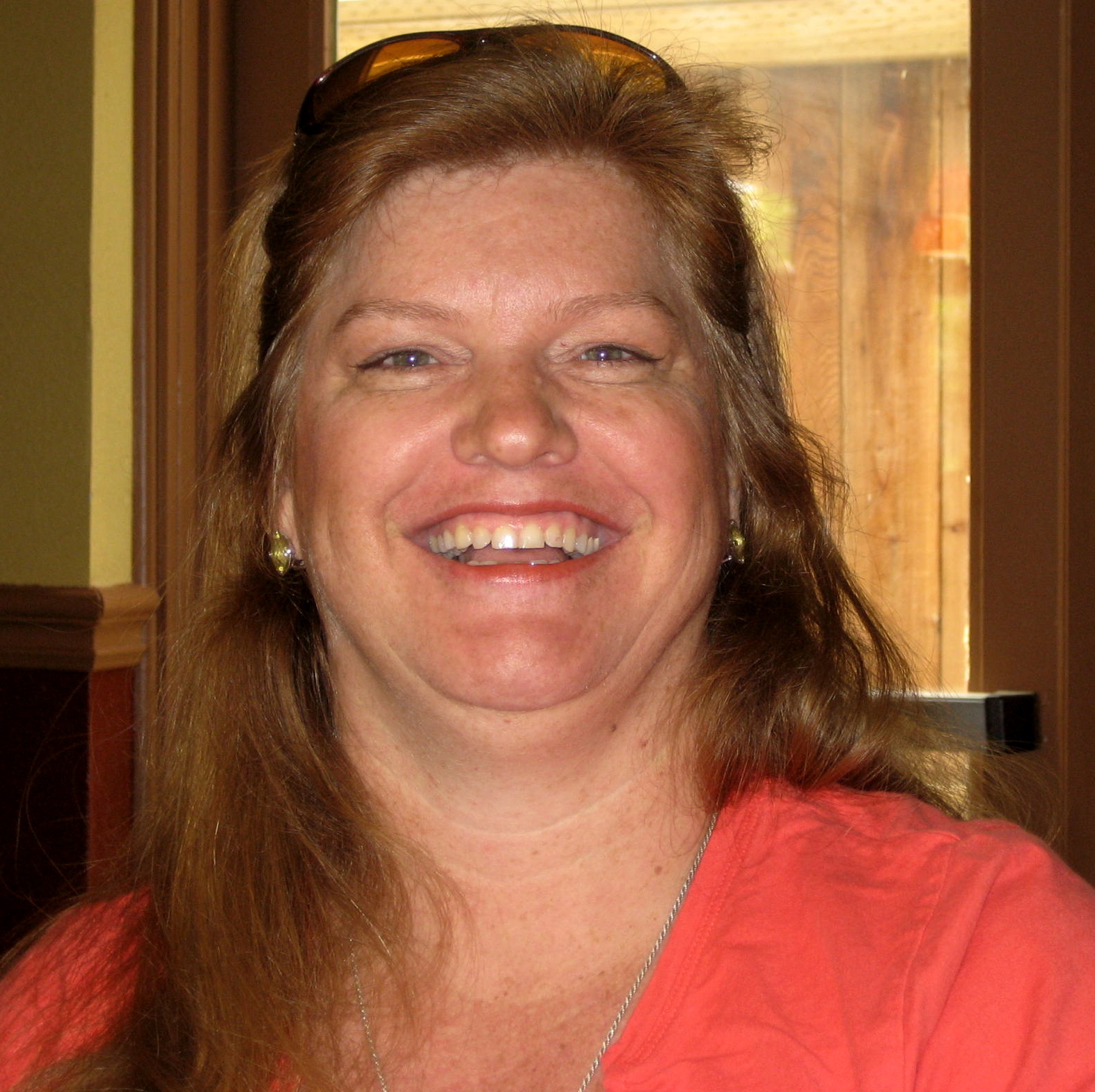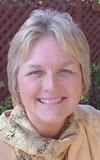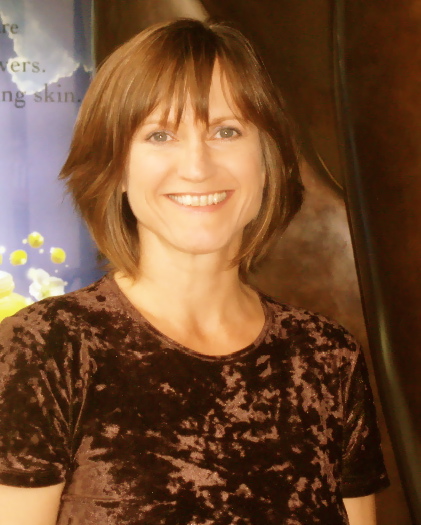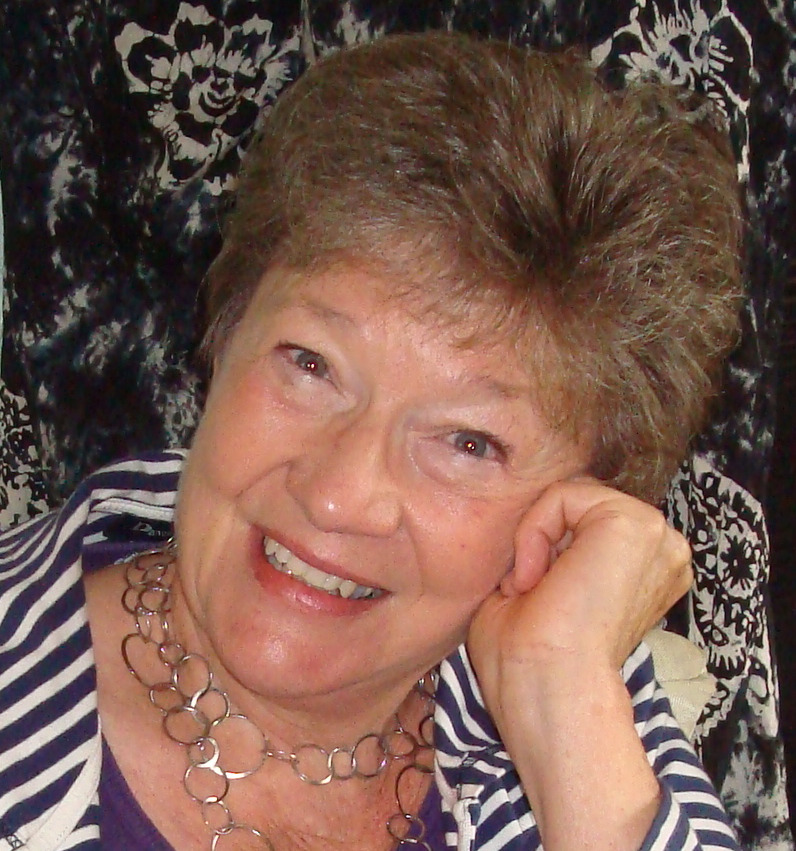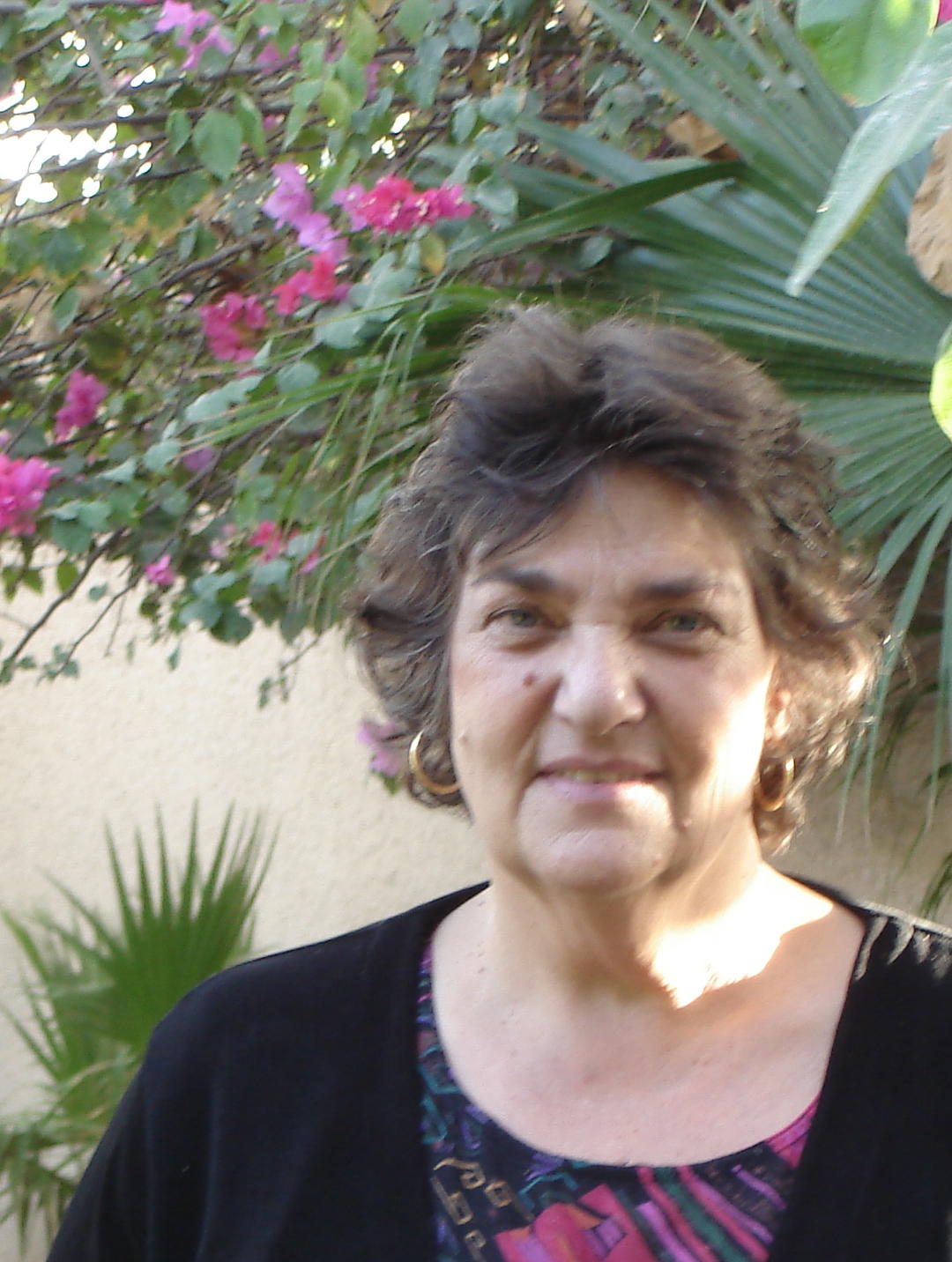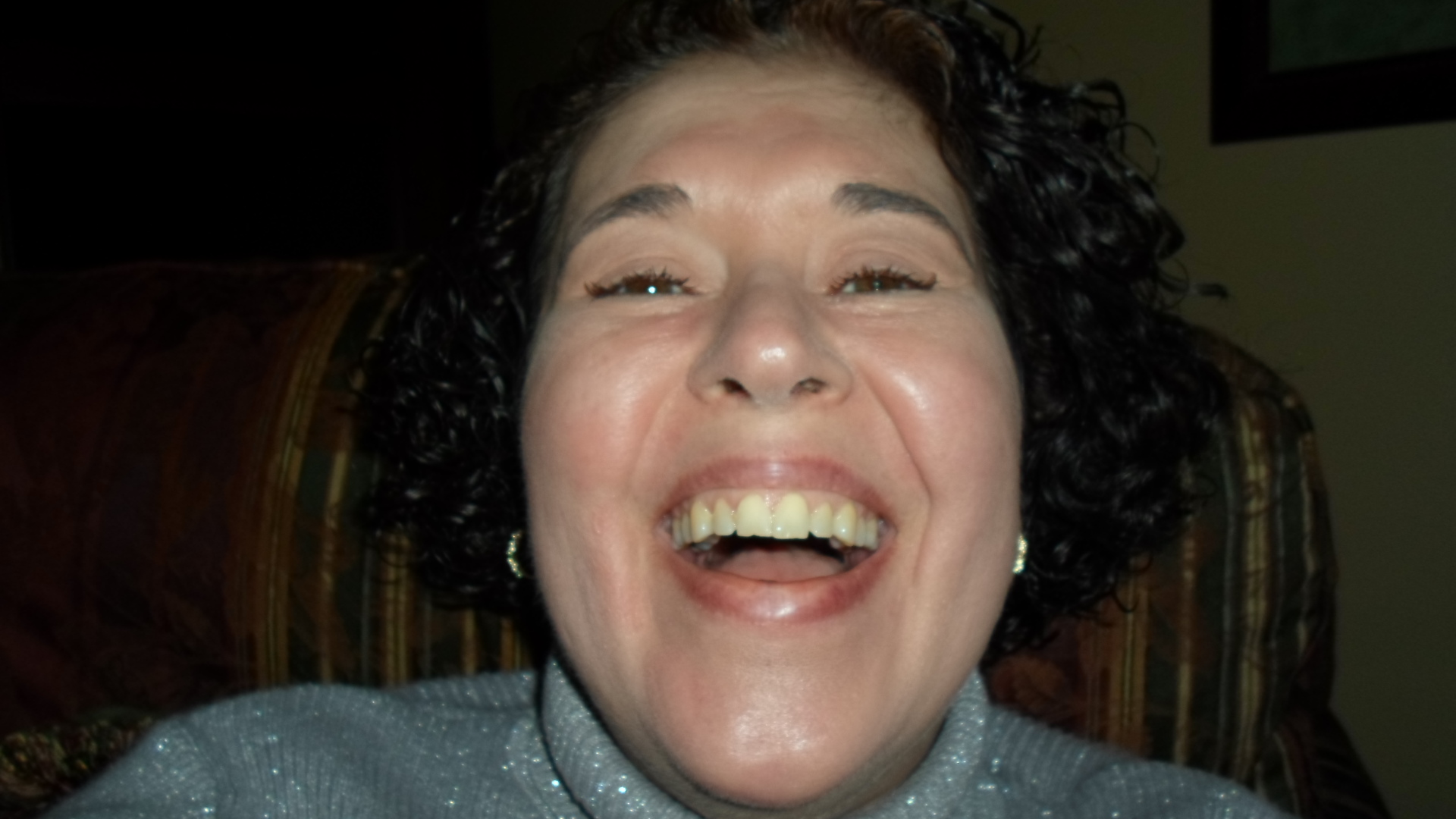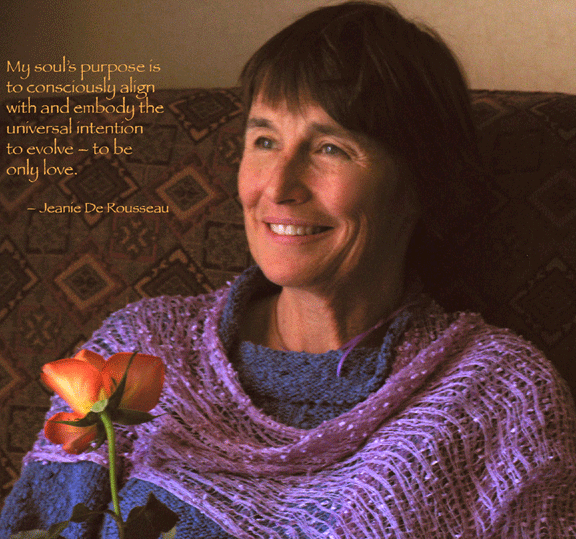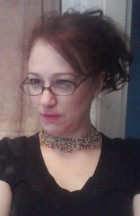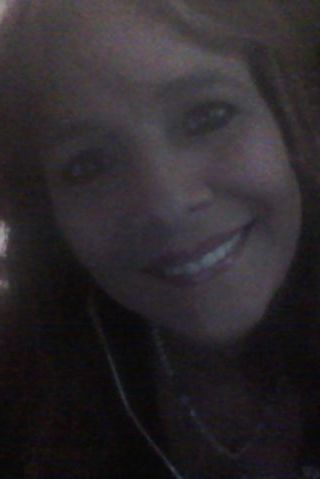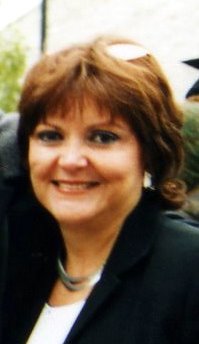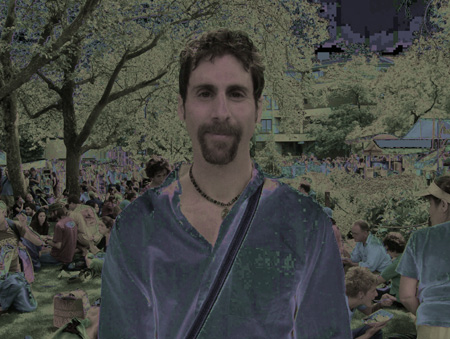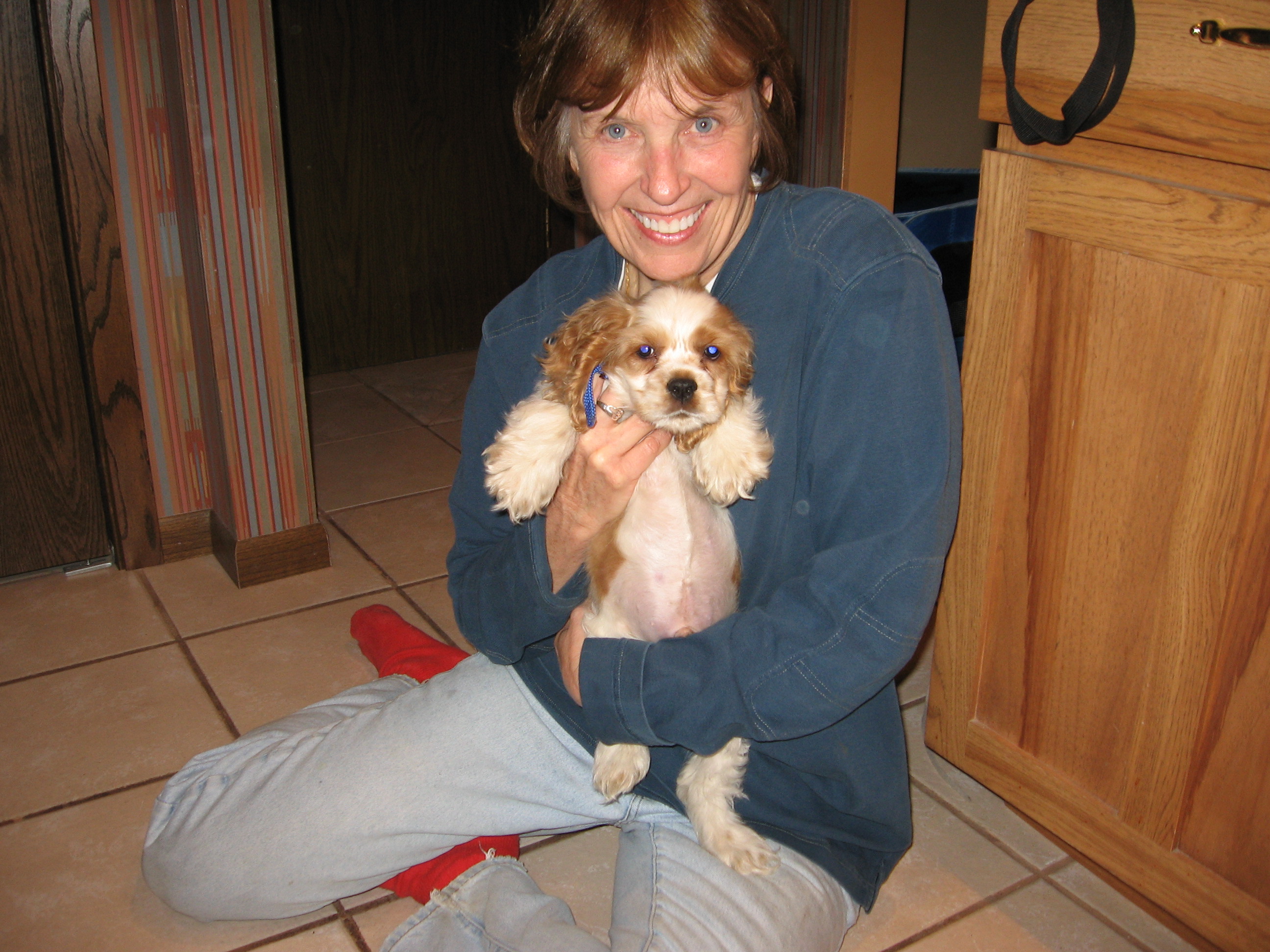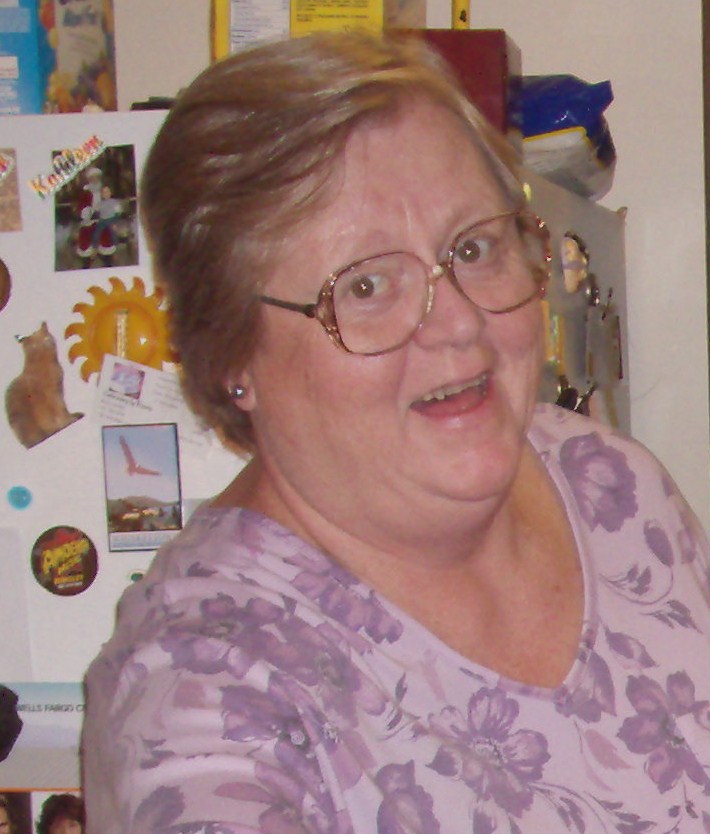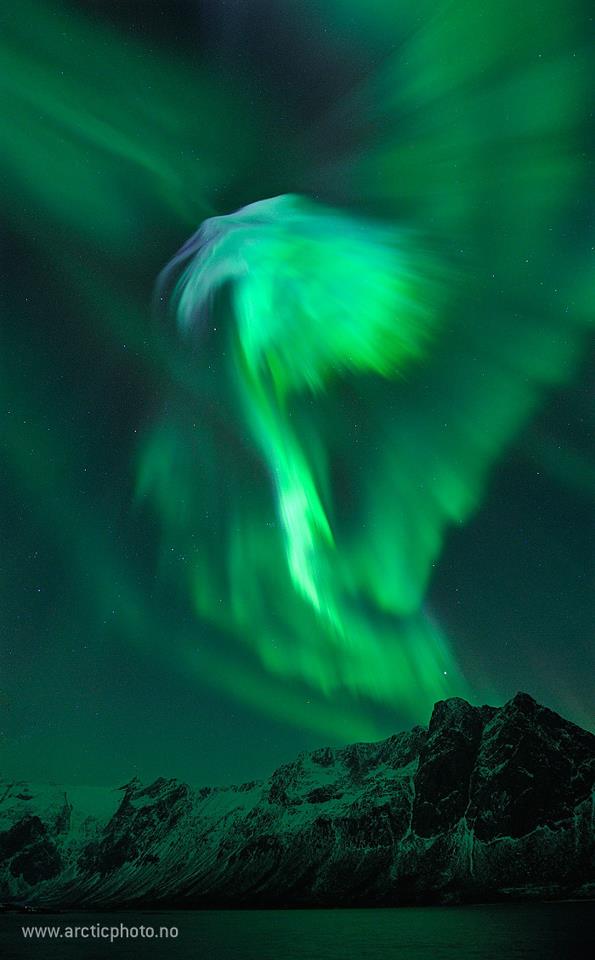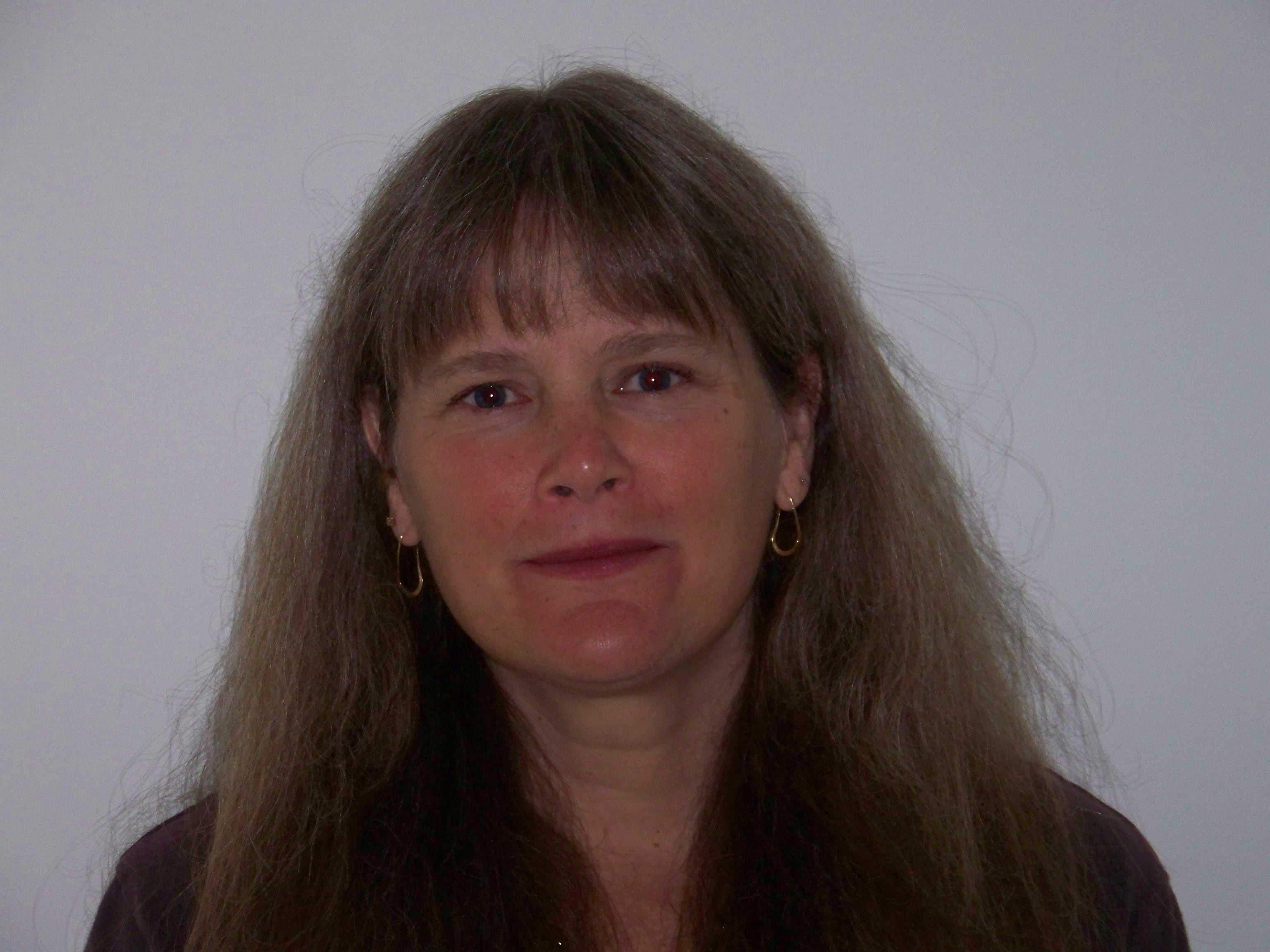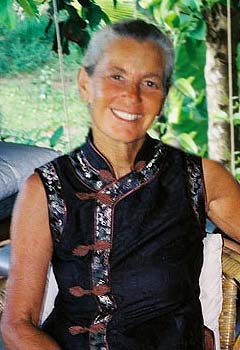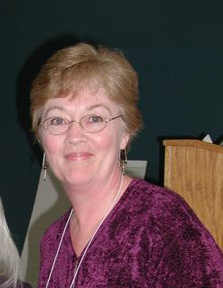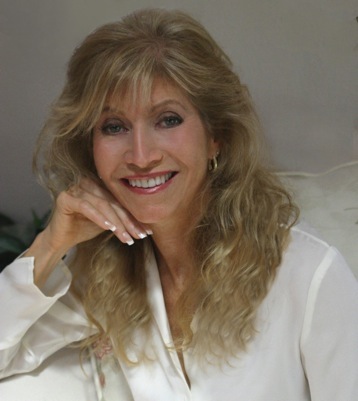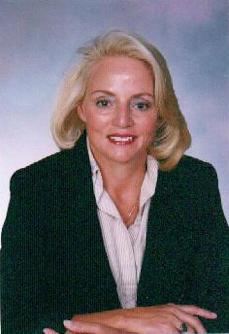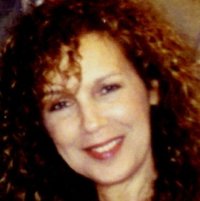 This site offers ways that we can precisely define what we have in common and where we differ. It provides a flexible array of principles and methods for supporting resonance and understanding in a diverse context.
Home | Questions? | Issues or Concerns? | Suggestions? | Help

This project is brand-new and in progress. Everything is taking shape at the same time, everything is changing and growing.
Thanks for being here, thanks for becoming involved, thanks for your patience...