SOPHIA ALLIANCE
Under design and development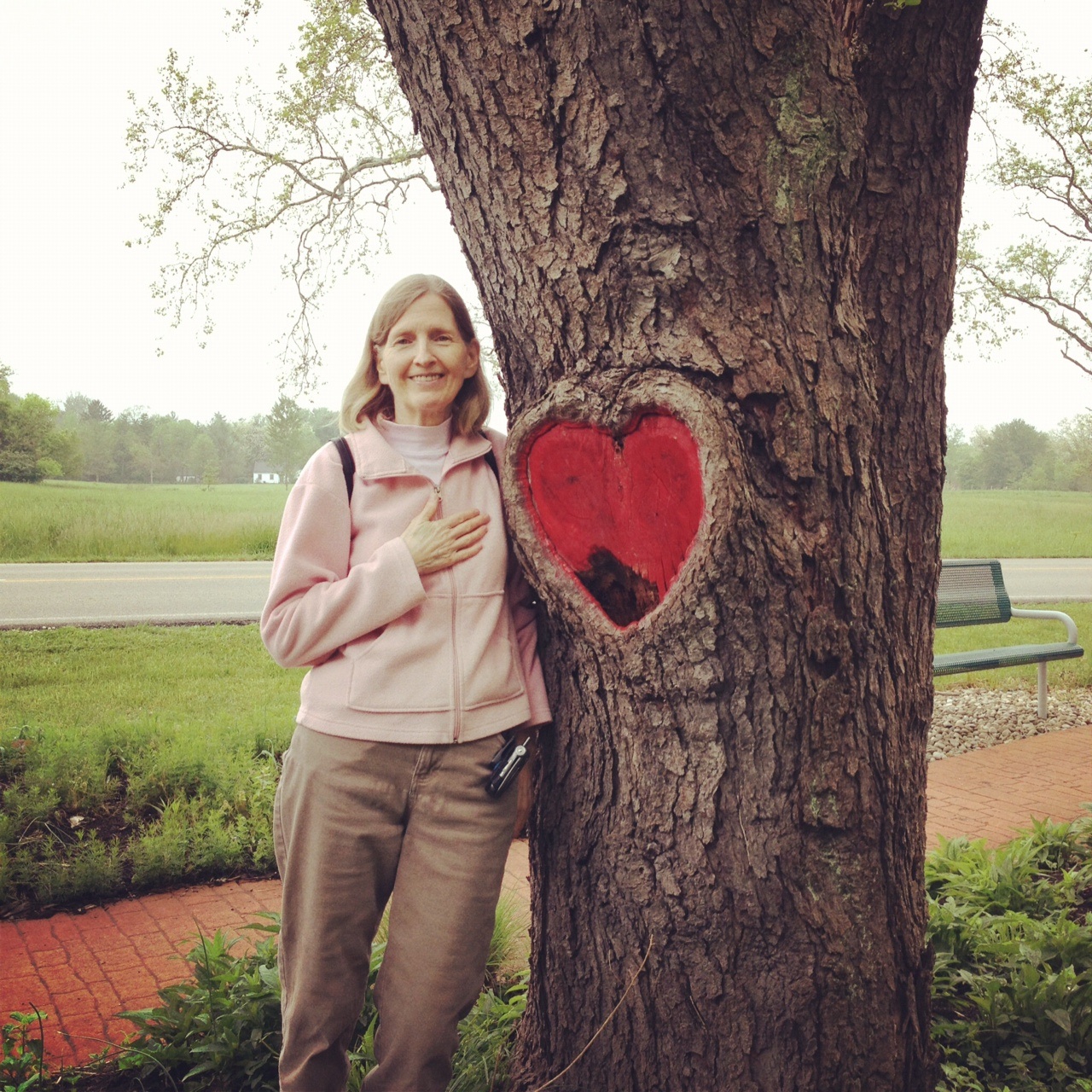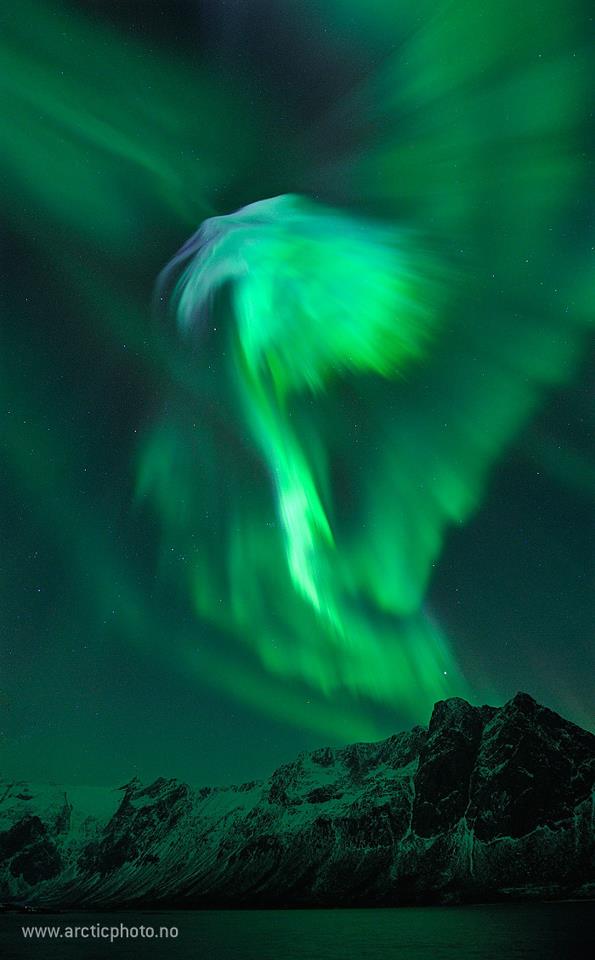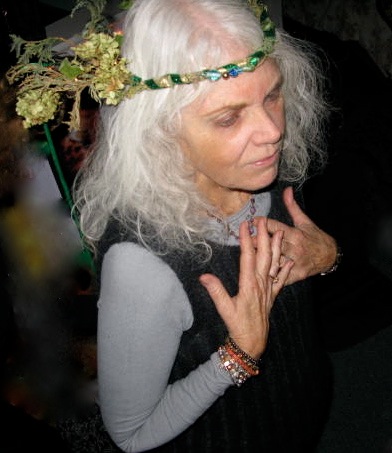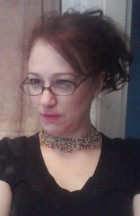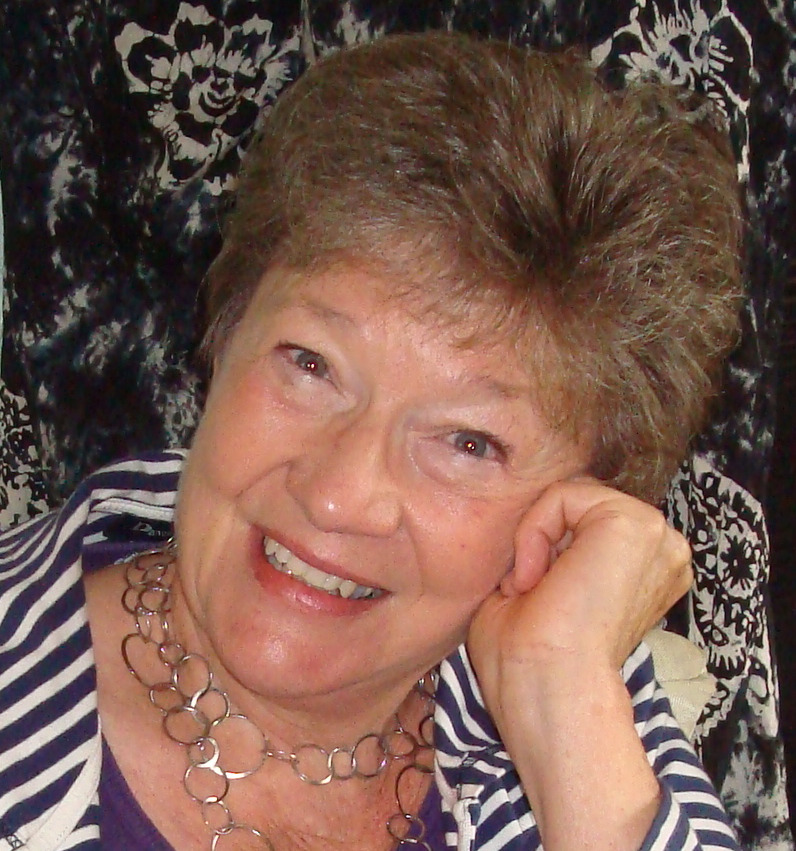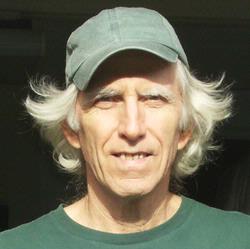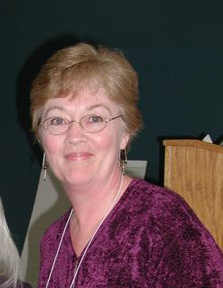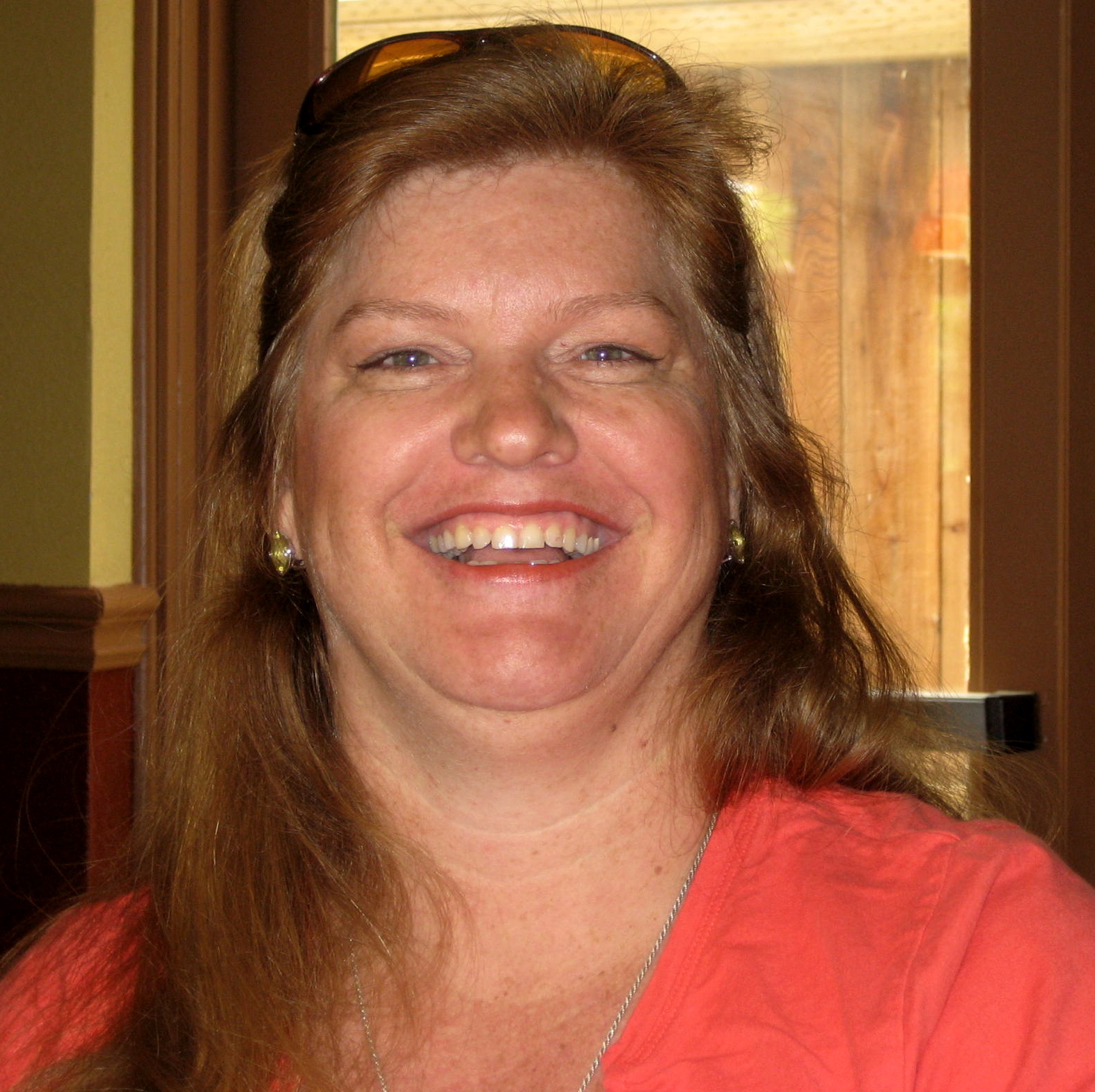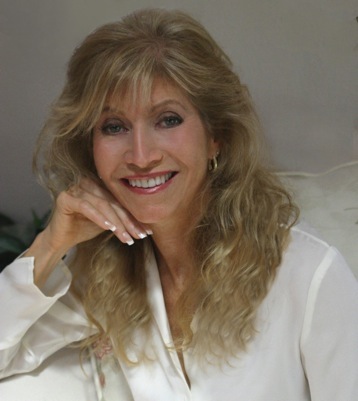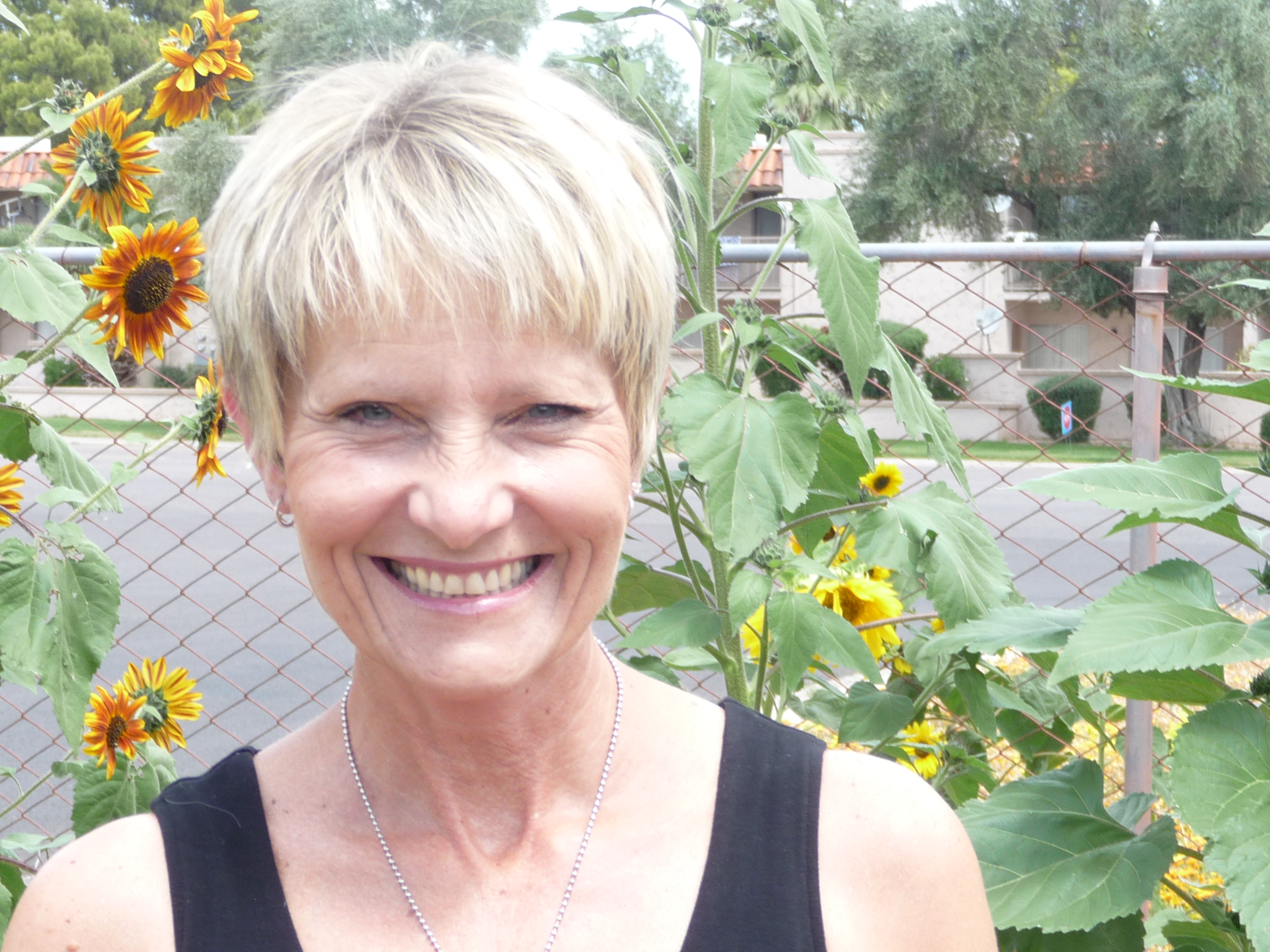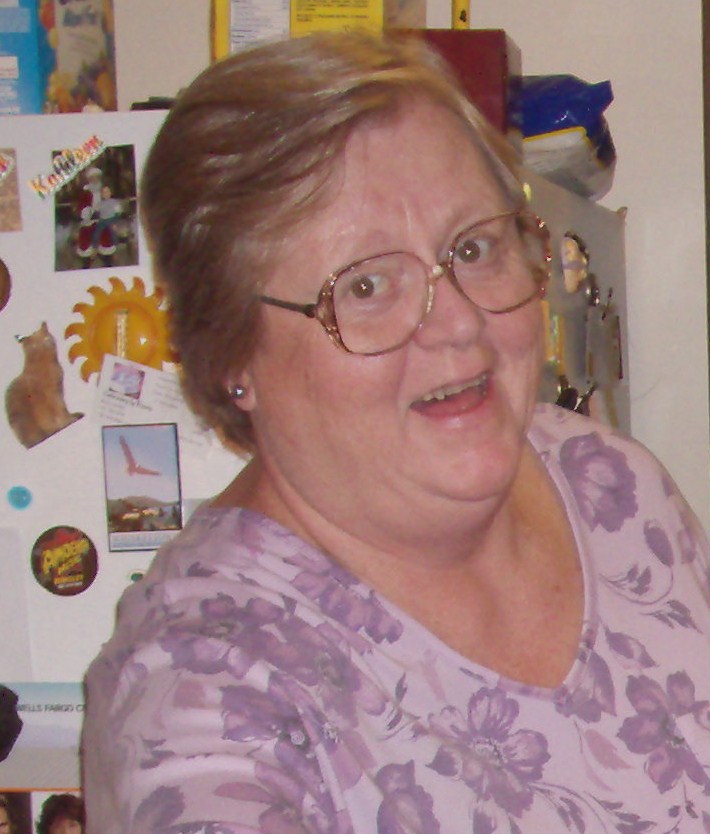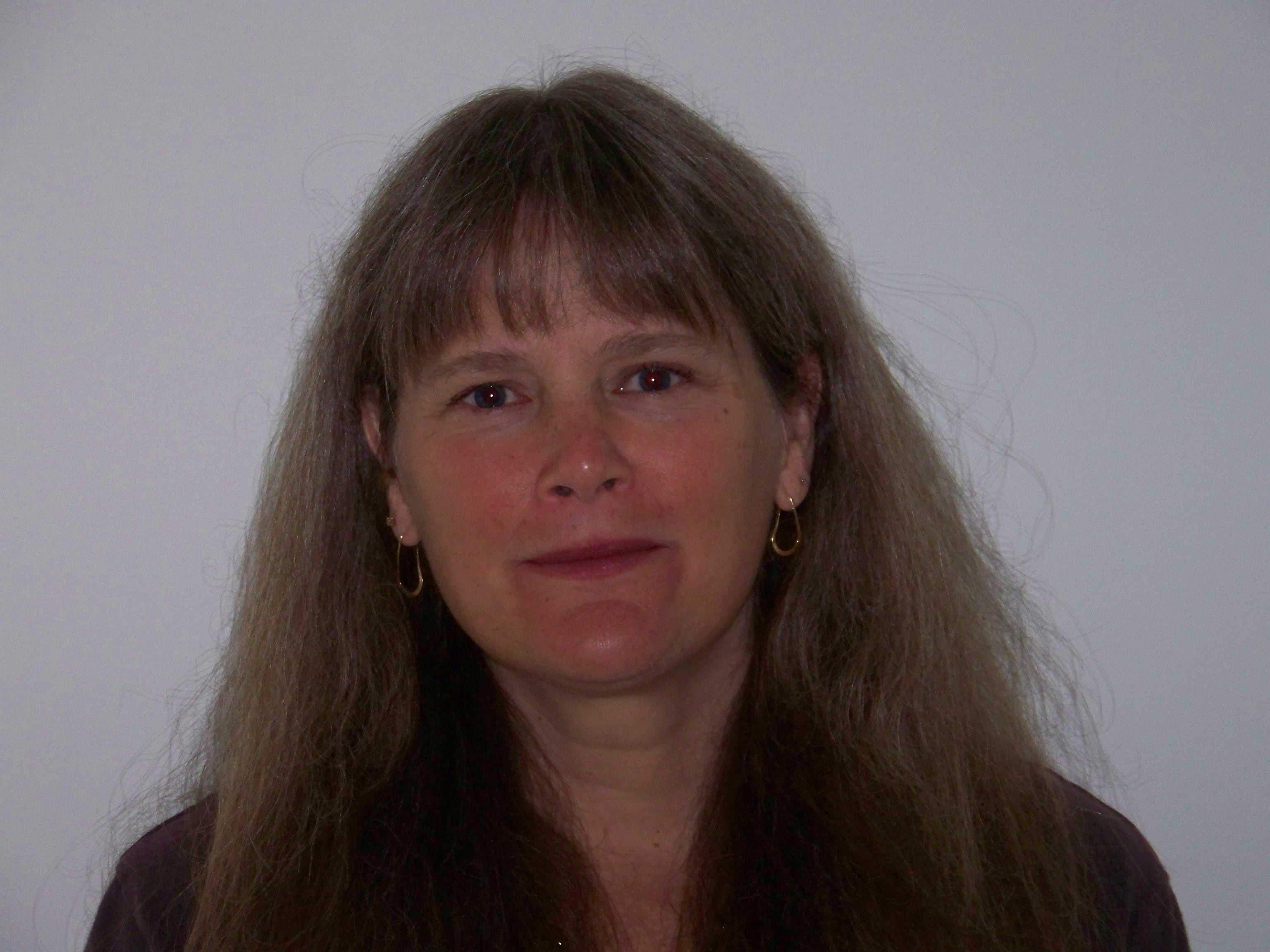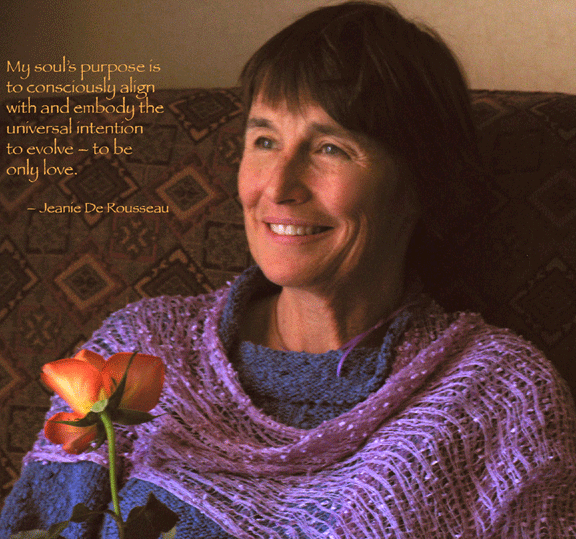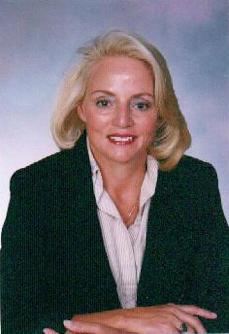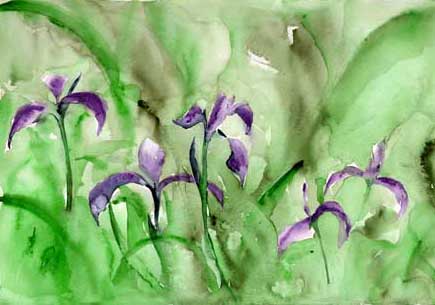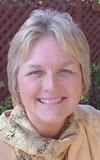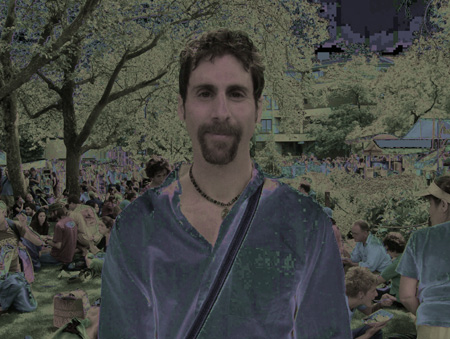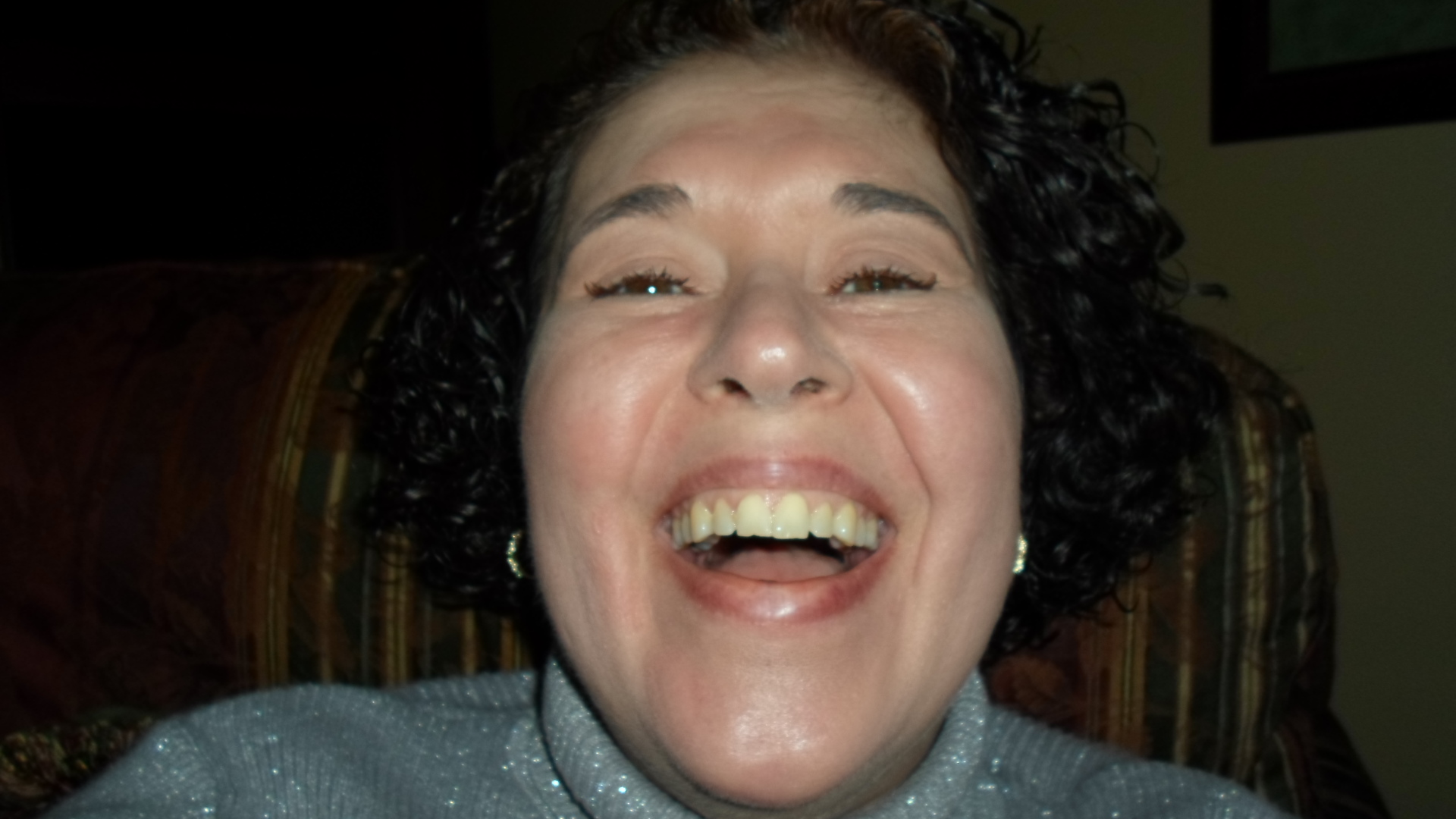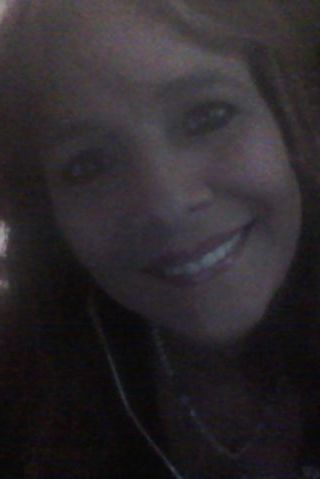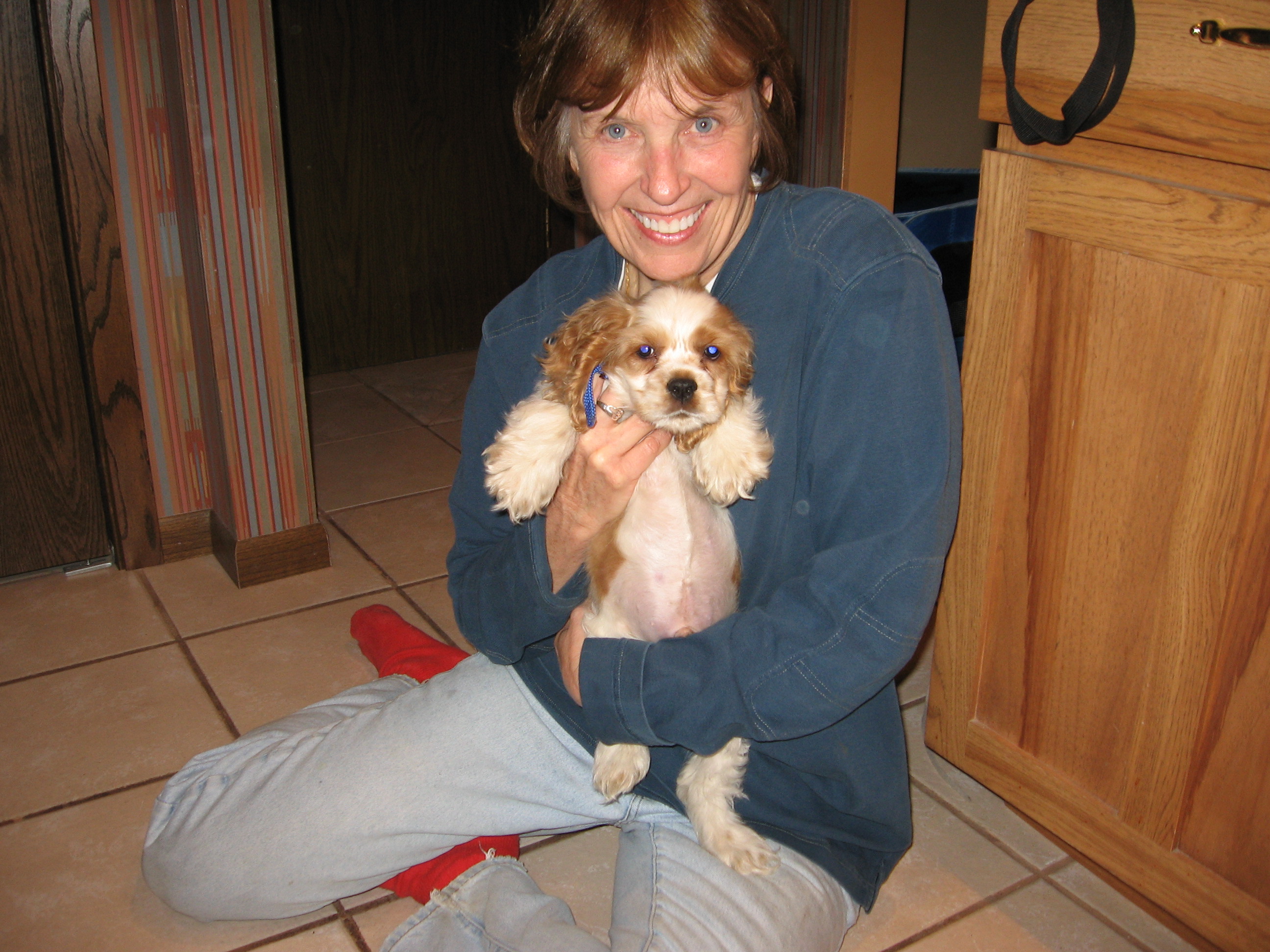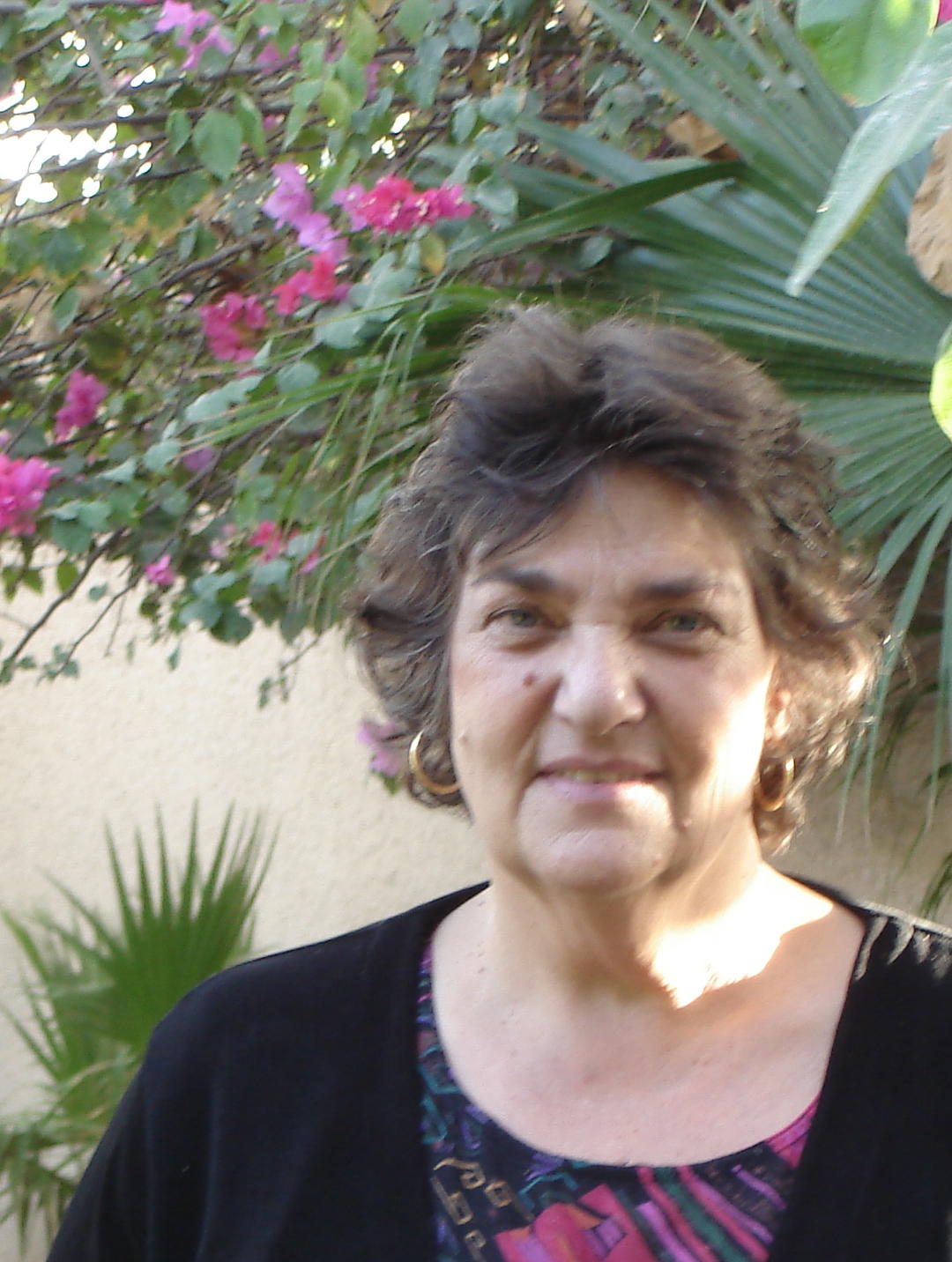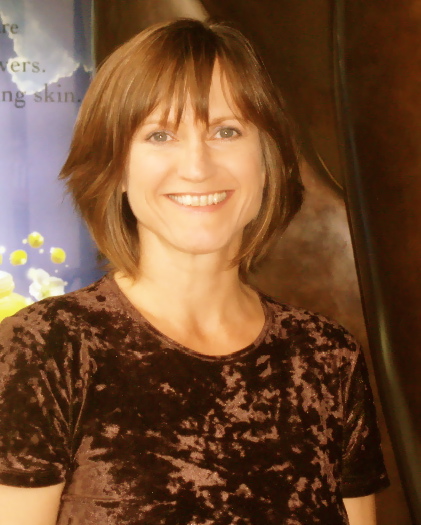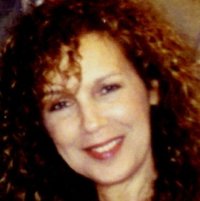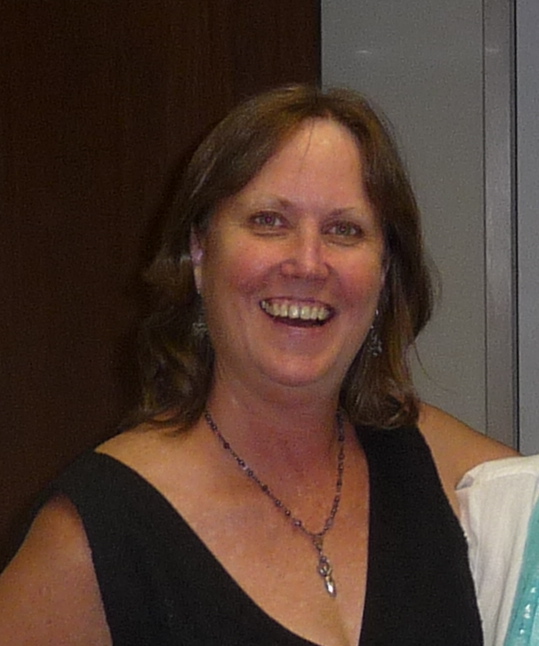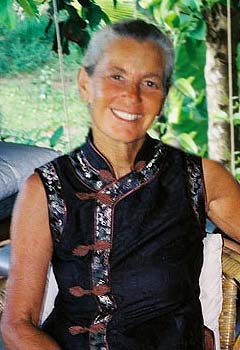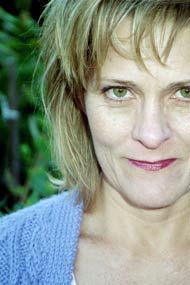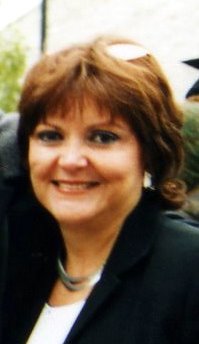 Welcome.
This is an experimental and exploratory project, considering ways that large groups can be very "diverse", while still coming together around critical common values.
Please explore the links in the right-hand menu, and check off points where you feel you can agree or find comfortable or acceptable.
Home | Questions? | Issues or Concerns? | Suggestions? | Help

This project is brand-new and in progress. Everything is taking shape at the same time, everything is changing and growing.
Thanks for being here, thanks for becoming involved, thanks for your patience...